An ecosystem of founders, start ups, investors and the Åre valley lifestyle
A Scandinavian hub for
startups ready for the fast track
We provide expertise, networks and a structured scaling experience for talented startup teams and entrepreneurs who are passionate about growing their business. Do you run a startup that can contribute to solutions in renewable energy, climate action, the future of mobility, smart cities or active lifestyles? Then you are "our aim target" Let us help you scale up! Read more.
Our program is tailored for the challenges specific to your growth journey. Located in the Åre valley, our ecosystem contains local and international expertise and investors who are ready to support you on your path to a global market. Read more.
Local and international expertise who share their knowledge and insights about the best solutions for the challenges of expanding into new markets and growing your company. Read more.
Playmaker
We are founded on a passion for tech and football. Playmaker transforms football data into…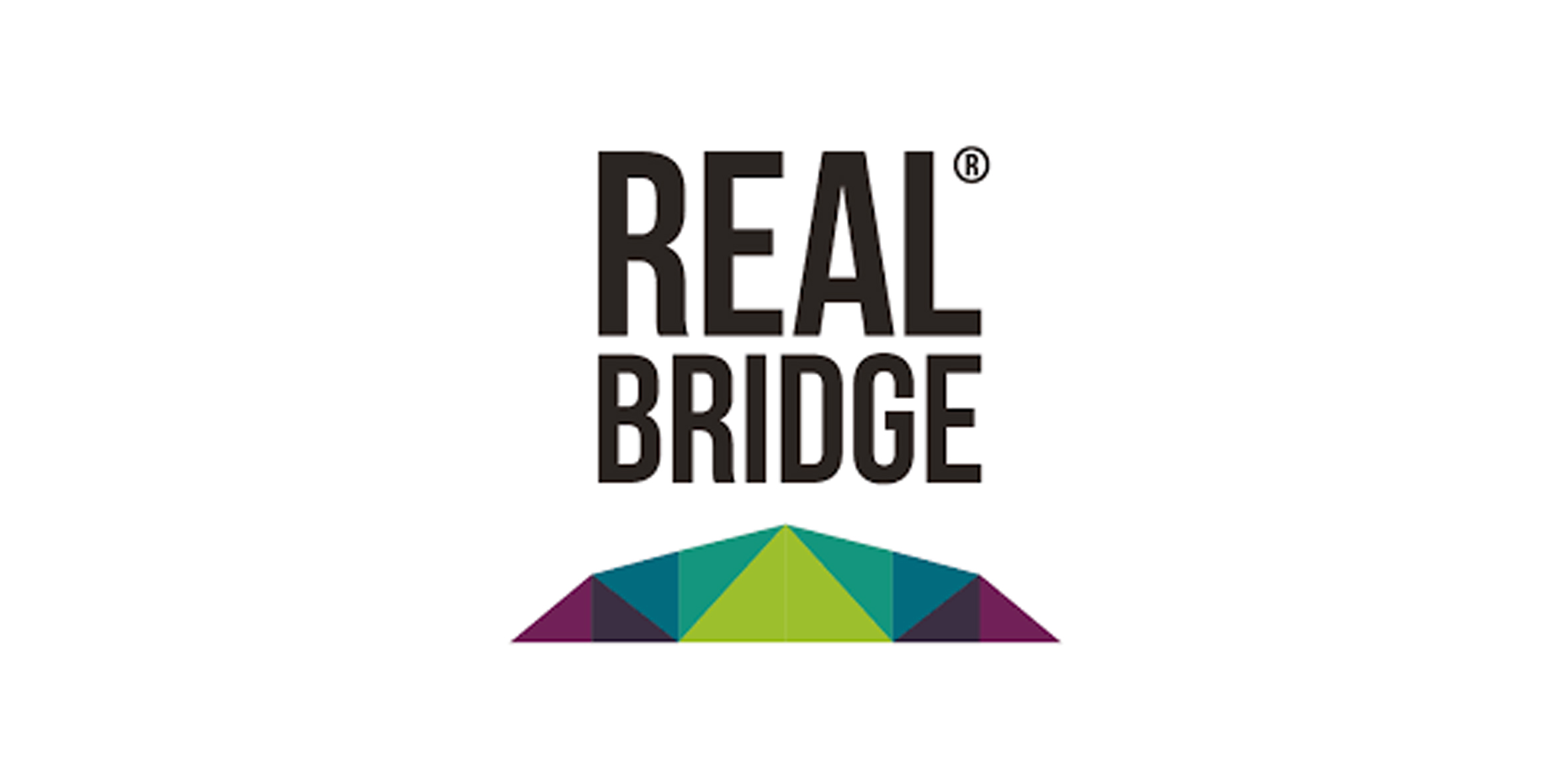 Realbridge
Digitalization of manual routines and integration with existing software and systems.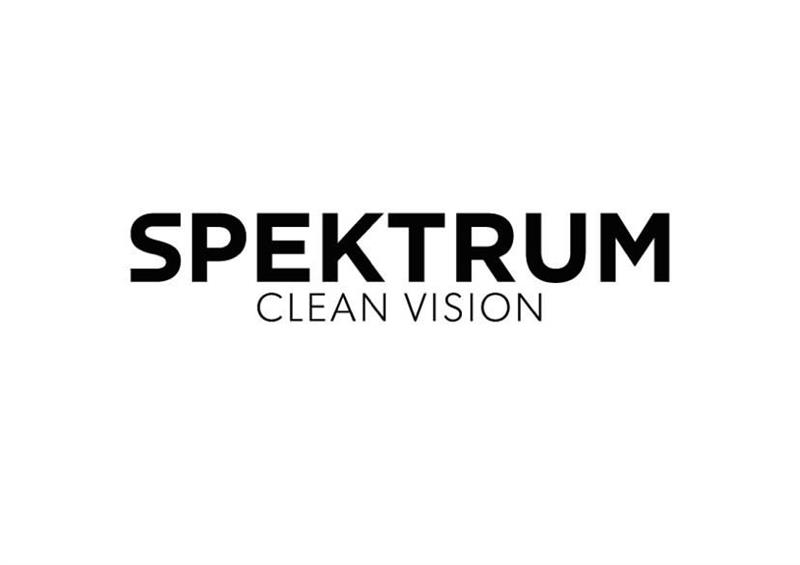 Spektrum Sports
Design, manufacturing and sales of performance eyewear for sports and outdoor activites. All products are…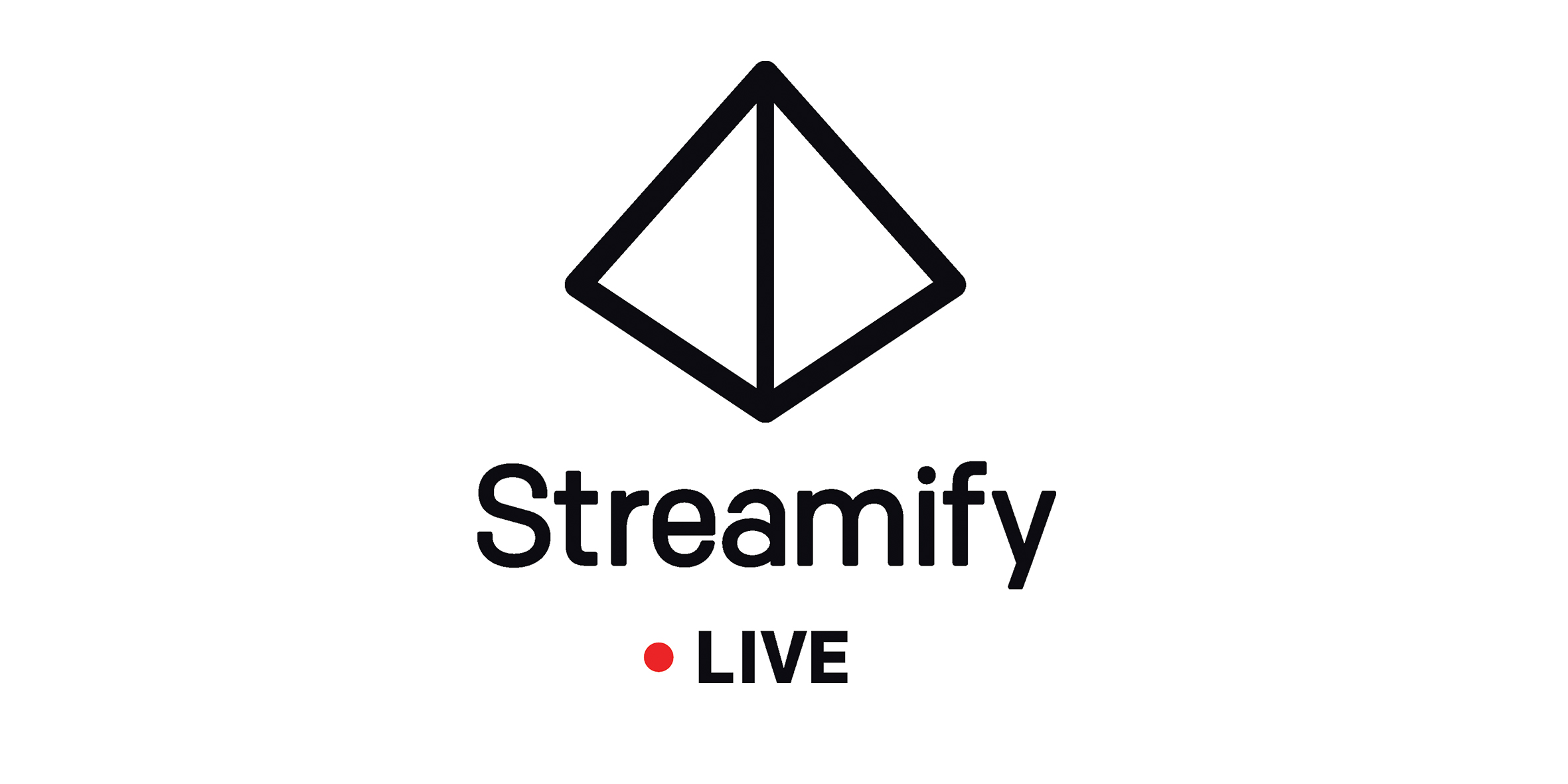 Streamify
Streamify offers a high-quality online platform that combines lives broadcasts and e-commerce in industries such…
Temponline
TempOnline offers an IoT-based system for automated temperature monitoring, providing notifications to small businesses in…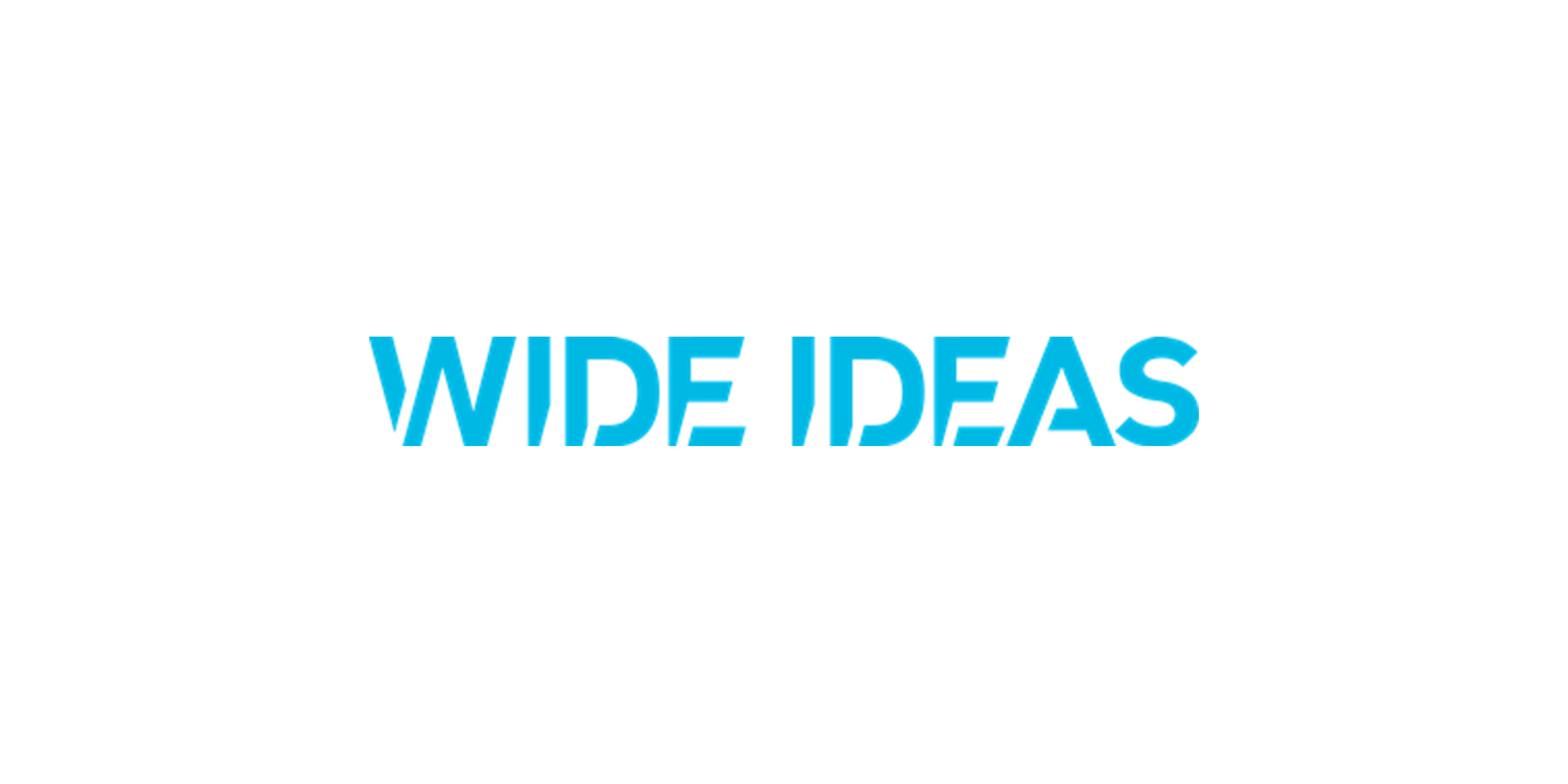 Wide Ideas
Wide Ideas is an idea management software for Microsoft 365 and Teams, targeting the enterprise…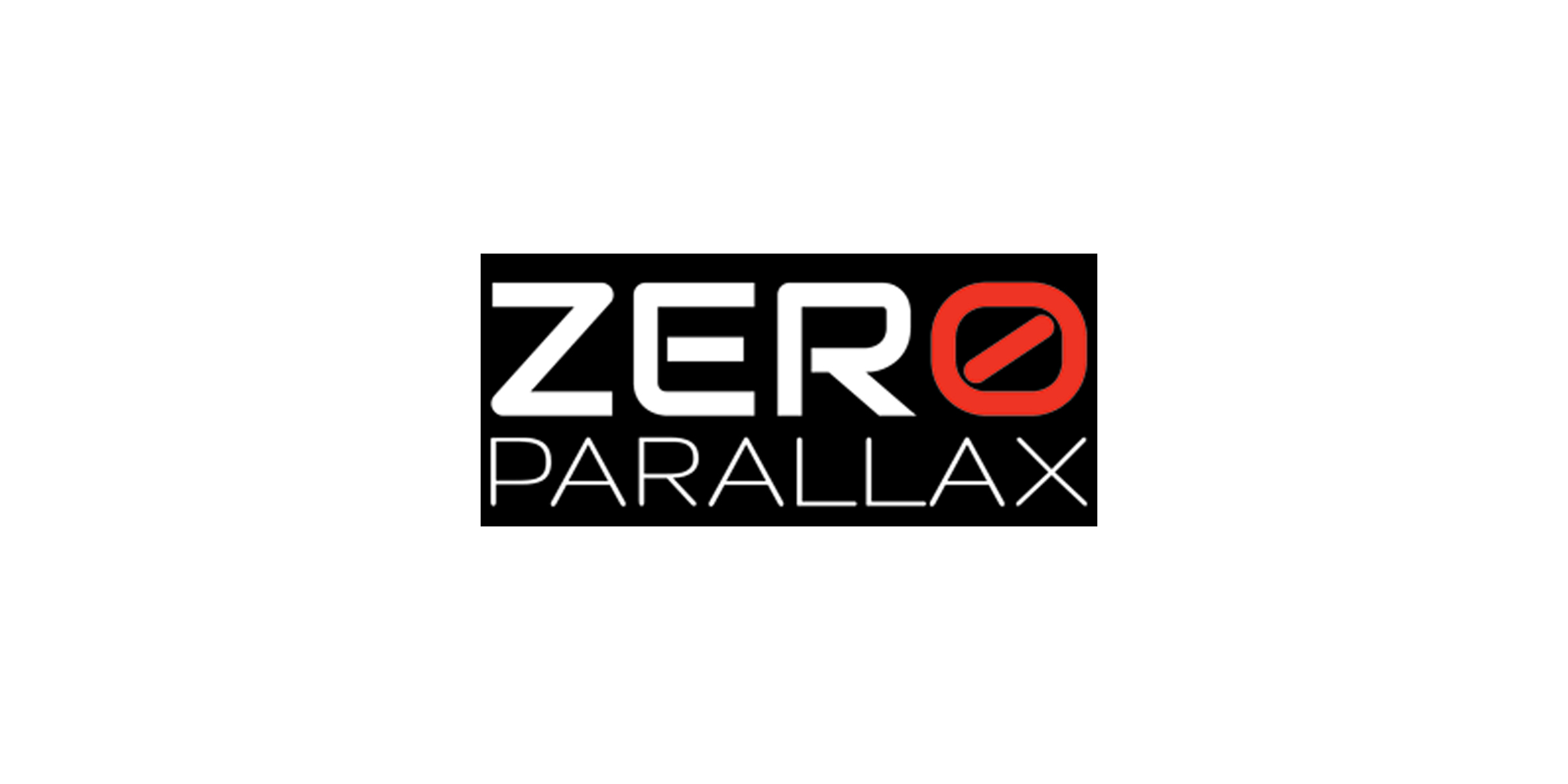 Zero Parallax
Zero Parallax is resolving the problem of collecting visual data from the environment for AI,…
PEAK Accelerator operates in partnership with innovative companies and experienced investors. Read more
It seems we can't find what you're looking for.
Det handlar om att våga kliva av en försäljning för att skapa nya möjligheter Ted Elvhage startade sin bana som
Read more »