An ecosystem of founders, start ups, investors and the Åre valley lifestyle
A Scandinavian hub for
startups ready for the fast track
We provide expertise, networks and a structured scaling experience for talented startup teams and entrepreneurs who are passionate about growing their business. Do you run a startup that can contribute to solutions in renewable energy, climate action, the future of mobility, smart cities or active lifestyles? Then you are "our aim target" Let us help you scale up! Read more.
Our program is tailored for the challenges specific to your growth journey. Located in the Åre valley, our ecosystem contains local and international expertise and investors who are ready to support you on your path to a global market. Read more.
Local and international expertise who share their knowledge and insights about the best solutions for the challenges of expanding into new markets and growing your company. Read more.
It seems we can't find what you're looking for.
PEAK Accelerator operates in partnership with innovative companies and experienced investors. Read more
It seems we can't find what you're looking for.
Han är serieentreprenören och affärsängeln som gått från succé och nära utbrändhet till omstart i Jämtland med ny
Read more »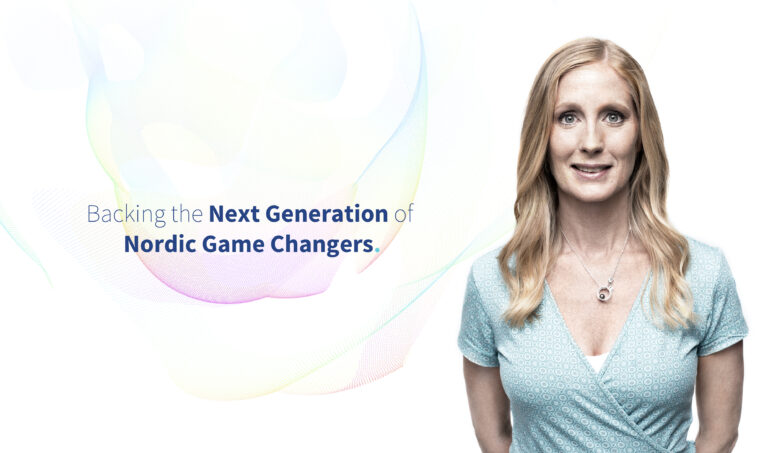 Kerstin Cooley inledde sin karriär på det Silicon Valley-grundade företaget Echelon i London på 90-talet. Ett företag som redan 1998 listades
Read more »