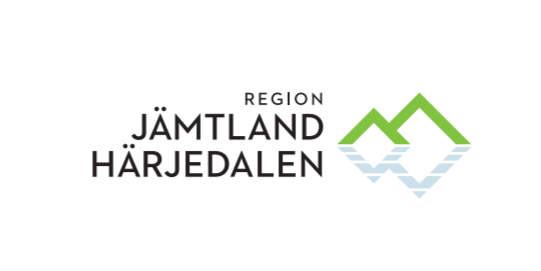 Region Jämtland Härjedalen
Region Jämtland Härjedalen strives for development and growth in the county of Jämtland and to offer all residents and visitors high quality healthcare.  Our vision is to be a region to long to and grow in. We offer an exciting mix of adrenaline rushes and relaxation in combination with world class gastronomy. Cutting-edge research and test environments in medicine, sports and outdoor activities create great opportunities for big brands and successful elite athletes. Growing industries and young entrepreneurs with a global outlook are based in the region. The region is also the base for Sweden's largest alpine destinations, that welcome guests from all over the world.
Åre
Åre municipality has almost 11,500 inhabitants in an area of 7,263 square kilometres. Most of the population lives along the E14. Järpen is the administrative center and has about 1,700 inhabitants. The Åre valley and the village of Åre are the most expansive parts of the municipality, where major investments are underway, primarily in tourism. Åre is a place for entrepreneurs who want to combine business with an active lifestyle. Business leaders and venture capital also have a strong presence in Åre. PEAK Accelerator is one element in further establishing Åre as a stage for startups and boosting the region's attraction power.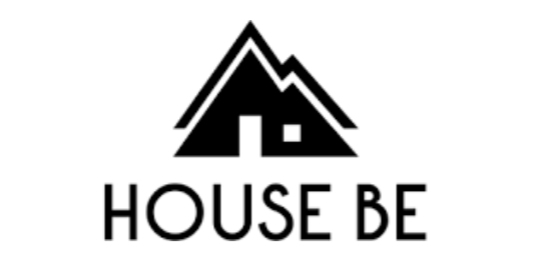 House Be
A creative space filled with modern people and sharp ideas

·
House Be is a local coworking space with 1500 square meters of office space, 200 entrepreneurs, and a sauna. It is located at the foot of Åreskutan with a view of the majestic Renfjället (Reindeer Mountain) on the other side of the Åre valley. Since its inauguration in 2017, House Be has become the natural meeting point in Åre for anyone with a strong entrepreneurial spirit, startups, mature businesses and investors. Its evolving culture inspires everyone to feel welcome, included and appreciated. The coworking space consists of three floors of offices, three lounges, conference facilities and meeting rooms for up to 100 people. Networking events, workshops, breakfast meetings and socializing after work are regular occurrences.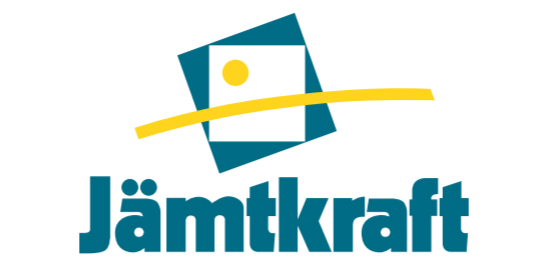 Jämtkraft
Jämtkraft is a local power company in the north of Sweden

·
Jämtkraft is a local power company in the north of Sweden and has produced power from renewable resources since it was founded in 1889. Most of its customers are in Östersund, Krokom and Åre, where it aims to provide the renewable energy necessary for a sustainable society. "Jämtkraft wants to contribute to the development of the region – a sustainable, competitive and strong development. Åre, Östersund, and Jämtland as a region, all have the right conditions for becoming a national, even international, hub for innovation and development. We want to create new jobs, attract new skills and be a dynamic and attractive region," says Erik Brandsma, Jämtkraft's CEO.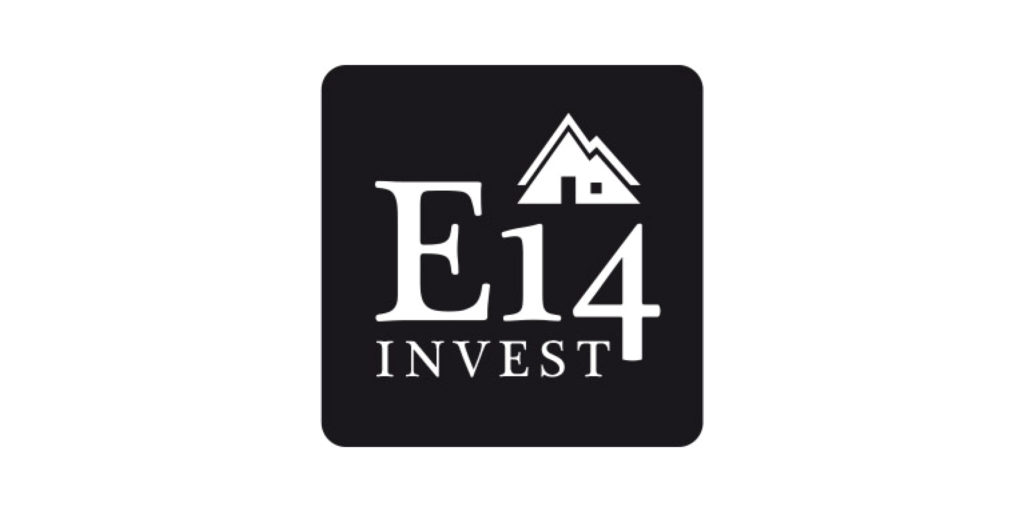 E14 Invest
Co-investing for future value

·
E14 Invest is a co-investment company located in Åre. It invests in scaling startups in the regions along the E14 road, which connects Sundsvall in the east to Trondheim in the west. They aim to encourage and enable entrepreneurship in the region while generating good returns through sustainable long-term investments.