An ecosystem of founders, start ups, investors and the Åre valley lifestyle
A Scandinavian hub for
startups ready for the fast track
Do you run a startup that can contribute to new solutions in renewable energy, climate action, the future of mobility, smart cities or active lifestyles? We provide expertise, networks and a structured scaling experience for talented startup teams and entrepreneurs who are passionate about growing their business. Read more.
Local and international expertise who share their knowledge and insights about the best solutions for the challenges of expanding into new markets and growing your company. Read more.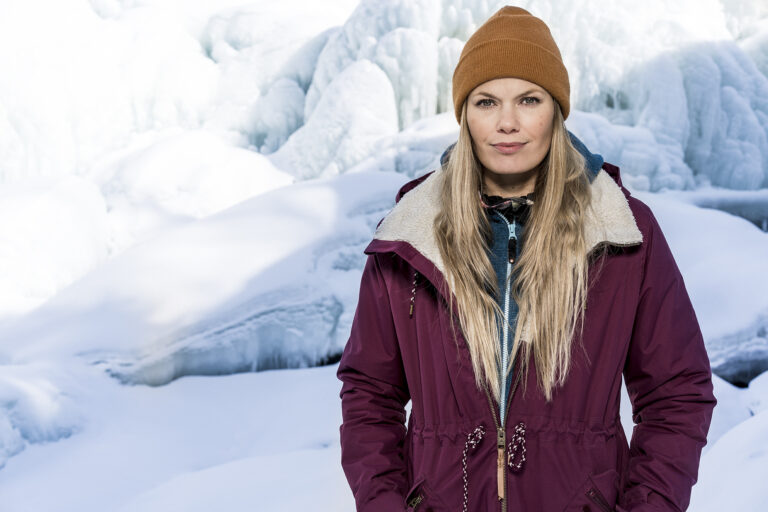 Vi möter Ulrika Viklund på House Be i Åre – ett coworking kontor som hon grundat tillsammans med Andreas Eriksson och Fredrik Viklund
Read more »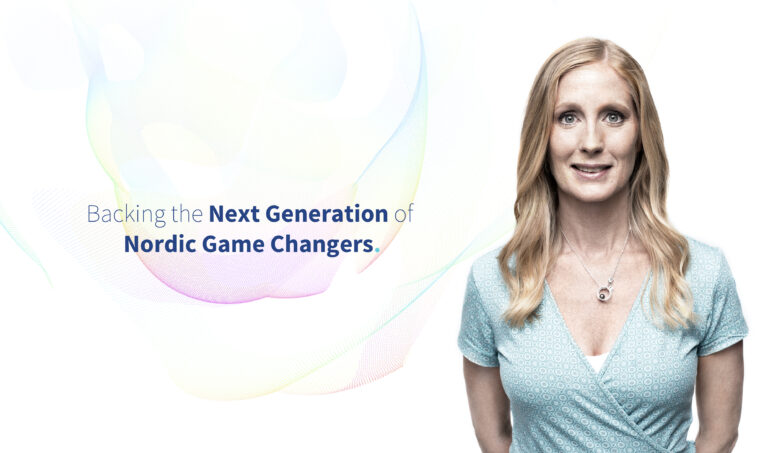 Kerstin Cooley inledde sin karriär på det Silicon Valley-grundade företaget Echelon i London på 90-talet. Ett företag som redan 1998 listades
Read more »
Han är serieentreprenören och affärsängeln som gått från succé och nära utbrändhet till omstart i Jämtland med ny
Read more »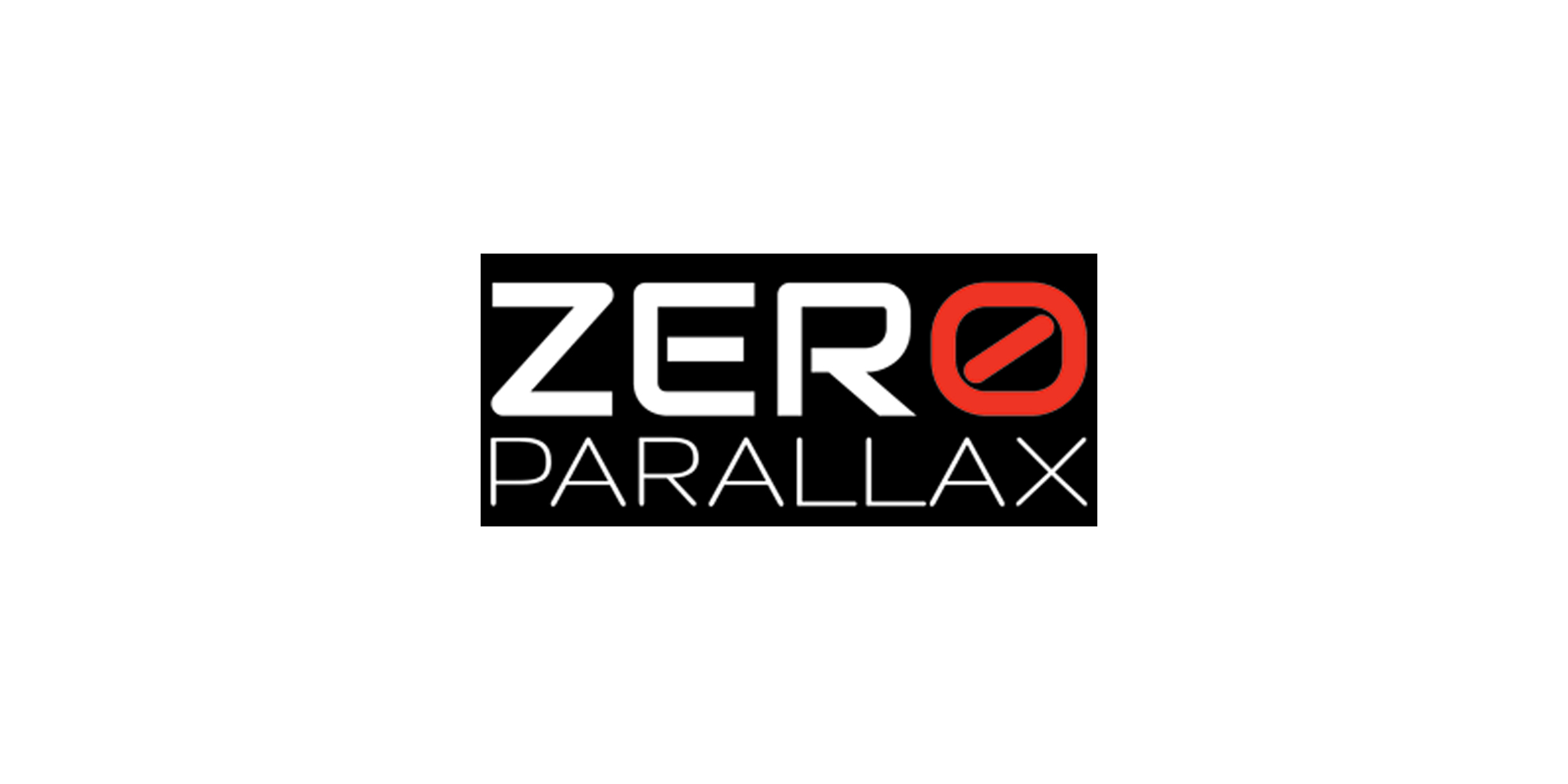 Zero Parallax
Zero Parallax is resolving the problem of collecting visual data from the environment for AI,…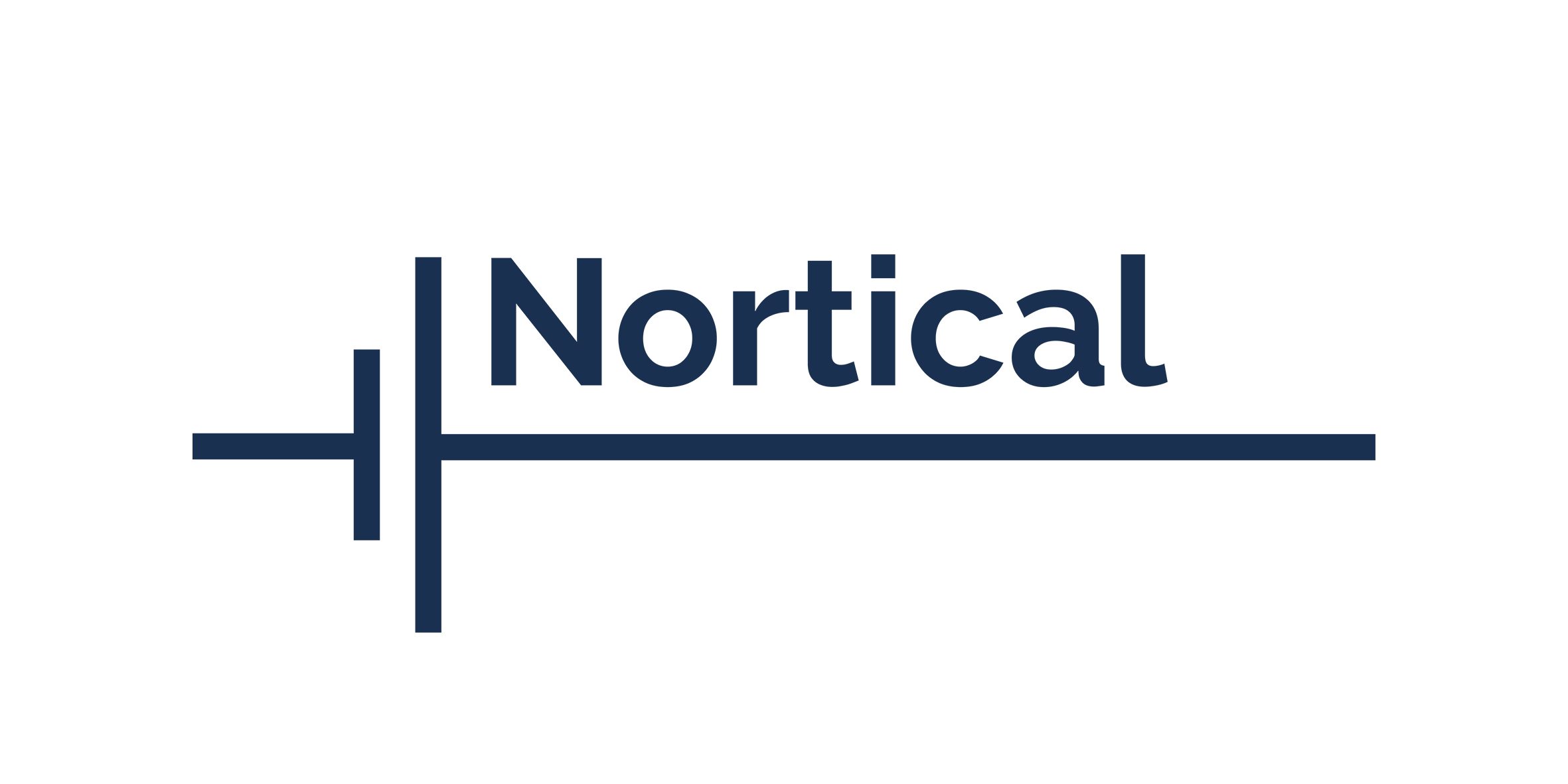 Nortical
Nortical builds a software tool that verifies battery data with Blockchain technology. The data is…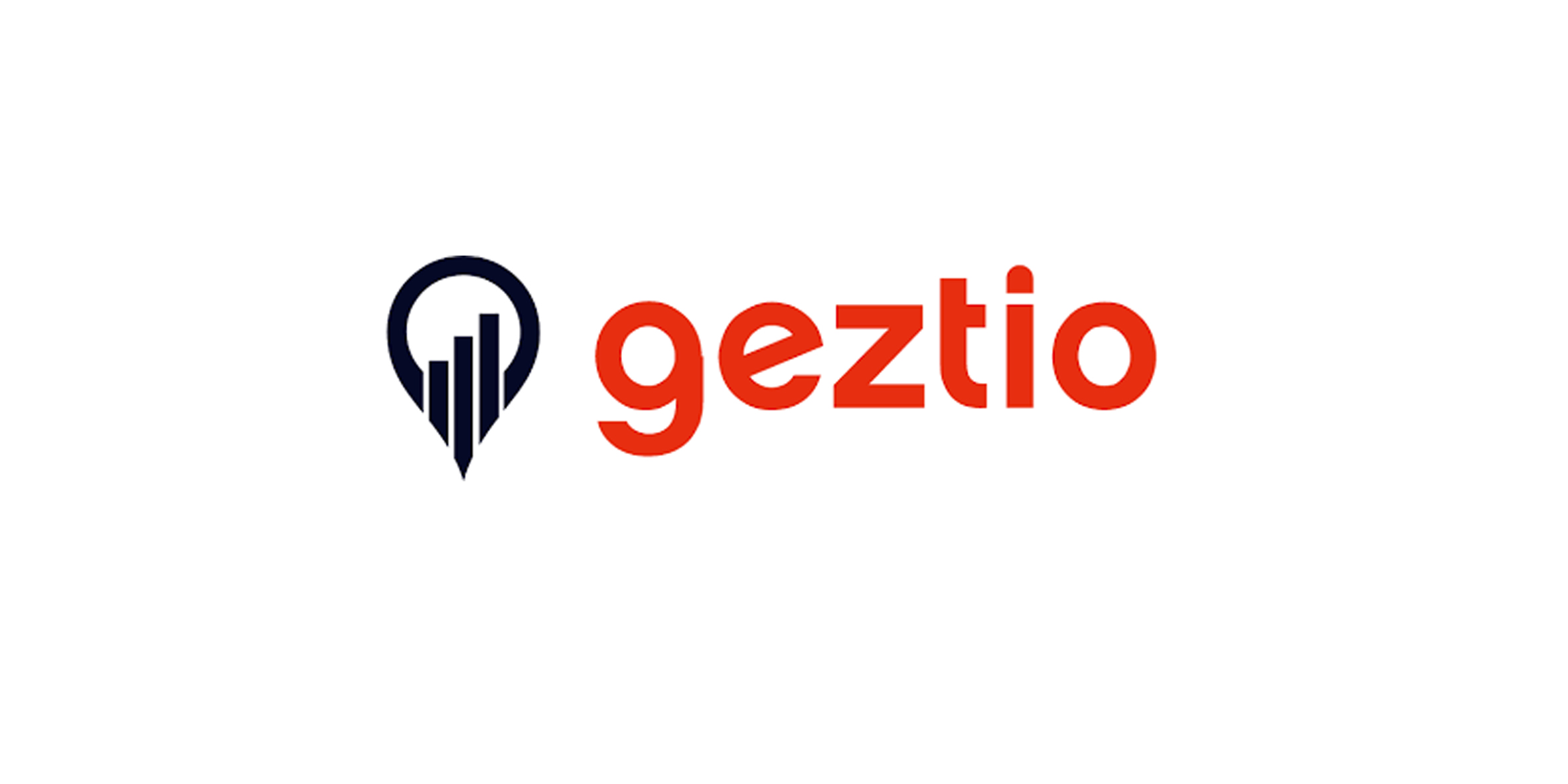 Geztio
Business intelligence analysis and guest relations platforms for the tourism industry.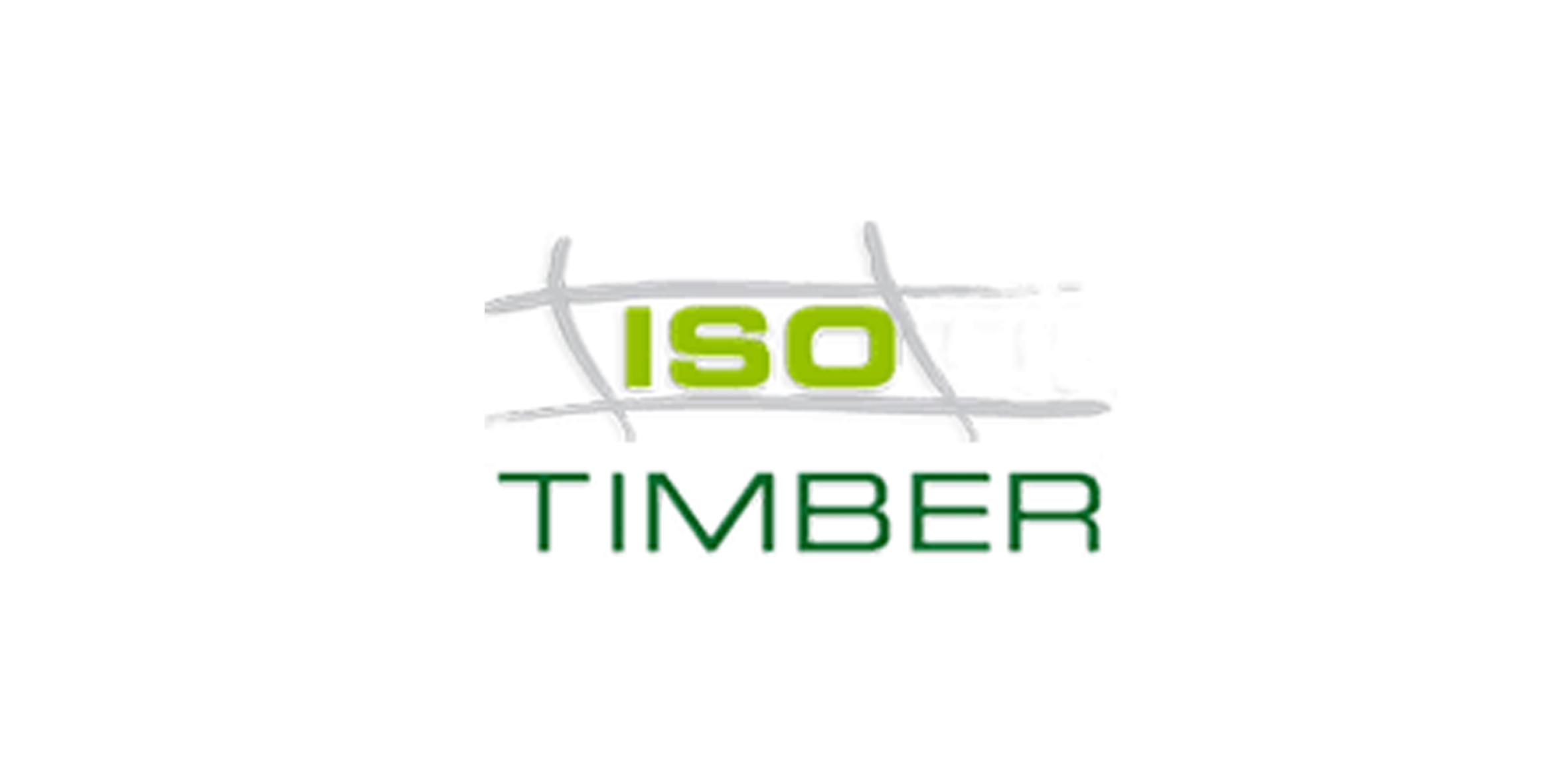 IsoTimber Holding
Production of wall elements for housing construction. The walls contain only wood and air as…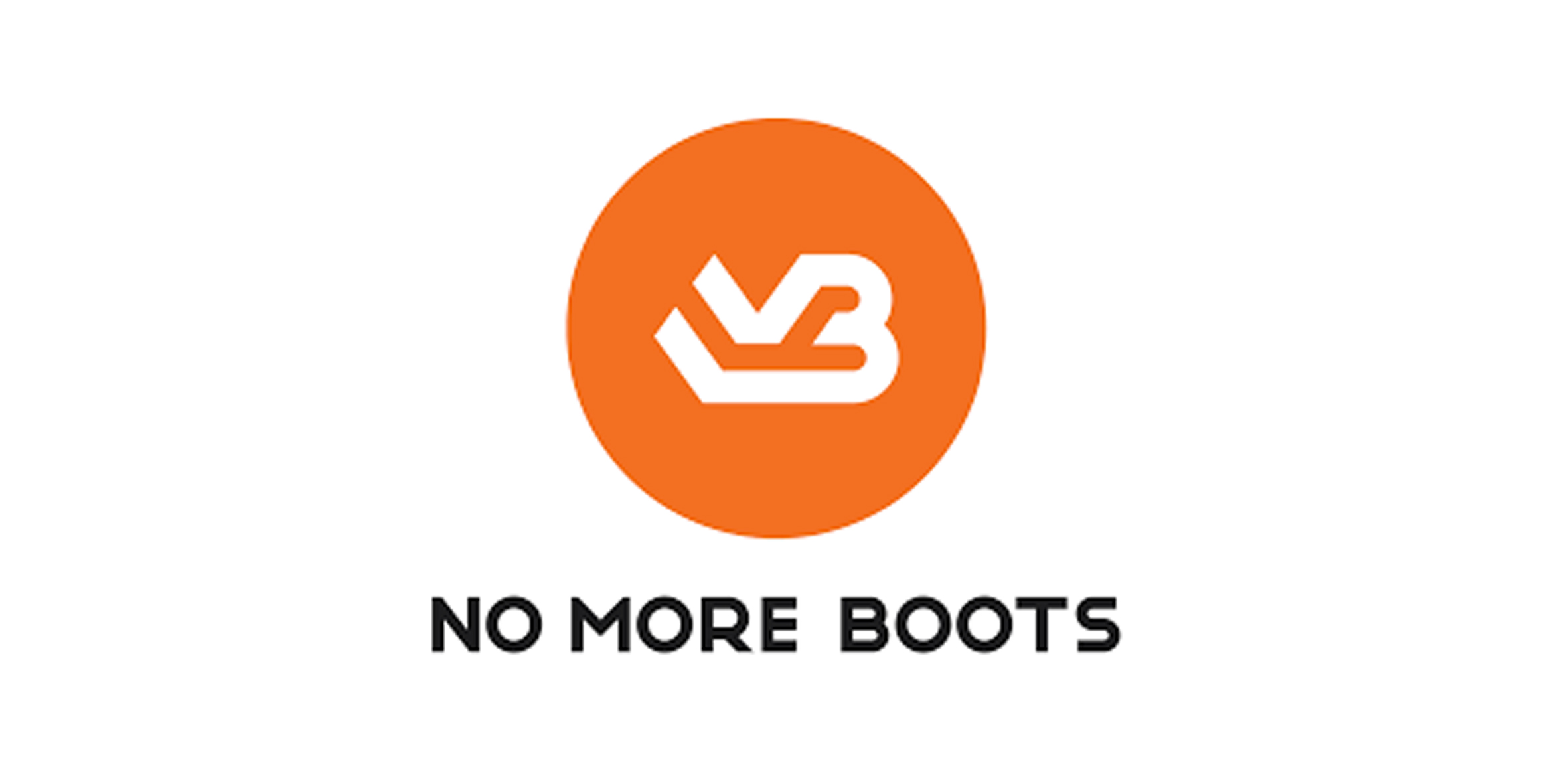 No more boots
Production of a ski clicker technology that optimizes ski rental workflows, improves workplace ergonomics for…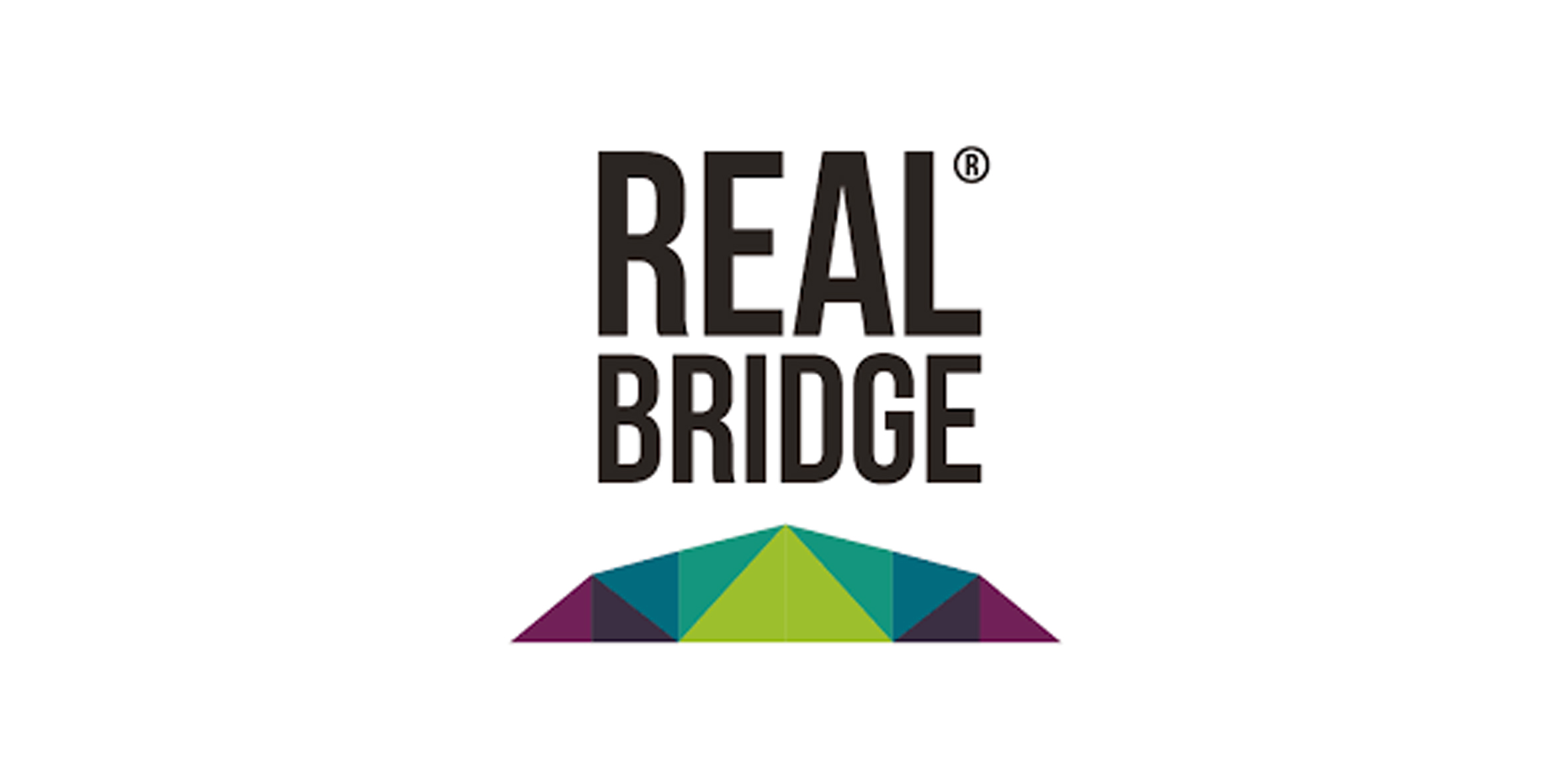 Realbridge
Digitalization of manual routines and integration with existing software and systems.
Med den patenterade SkiClicker™ Sole har företaget No More Boots revolutionerat montering och justering av skidbindningar i branschen. Bakom företaget står Oscar Arvidsson
Read more »
ArifiQ är ett familjeägt jämtländskt bolag med globala ambitioner. Grundarna, syskonen Eva Rosén och Stefan Karlsson, och Stefans fru Carina Karlsson, har utvecklat och patenterat en beräkningsmotor som
Read more »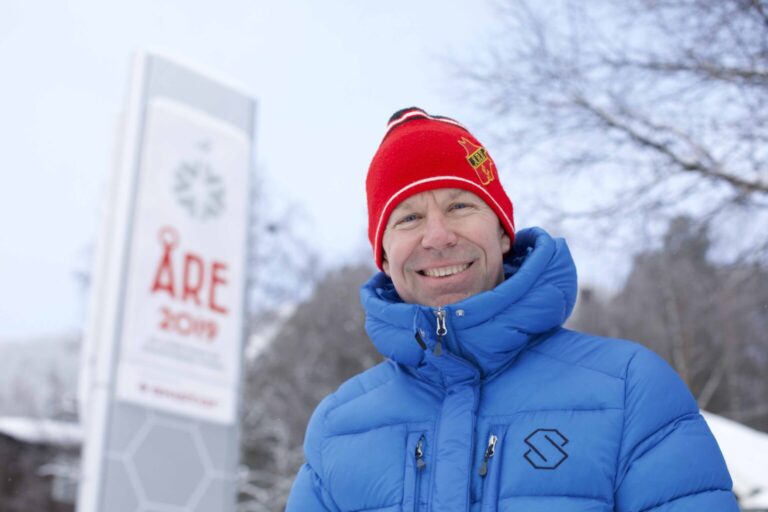 Lars-Börje Eriksson, för många mer bekant som Bulan, bronsmedaljör i super-G vid OS 1988 i Calgary, driver sedan
Read more »
Our program is tailored for the challenges specific to your growth journey. Located in the Åre valley, our ecosystem contains local and international expertise and investors who are ready to support you on your path to a global market. Read more.
PEAK Accelerator operates in partnership with innovative companies and experienced investors. Read more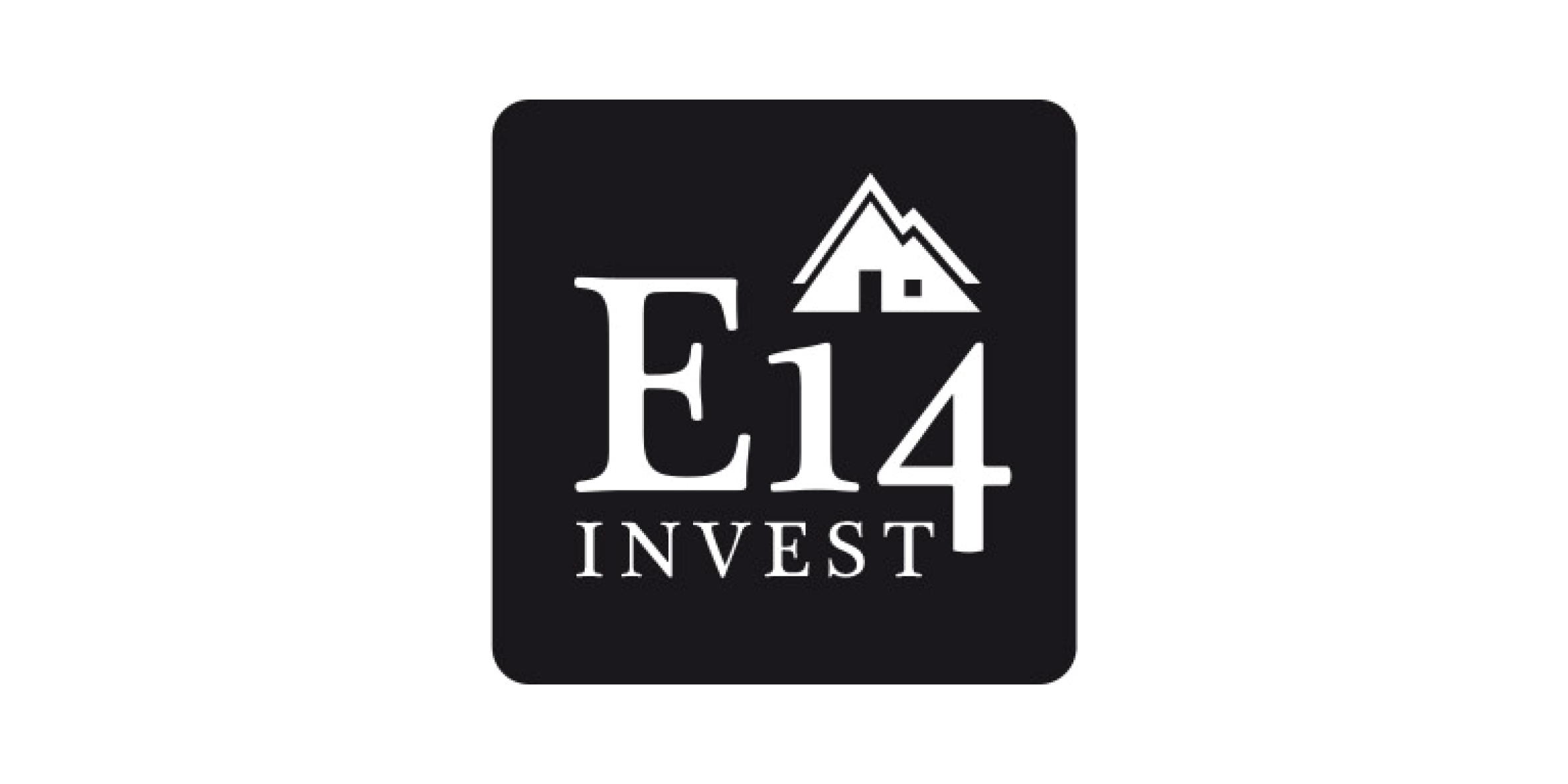 E14 Invest
E14 Invest is a co-investment company located in Åre. It invests in scaling startups in…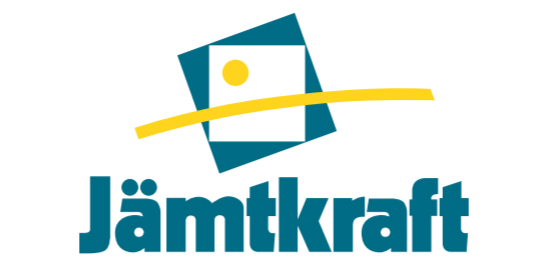 Jämtkraft
Jämtkraft is a local power company in the north of Sweden and has produced power…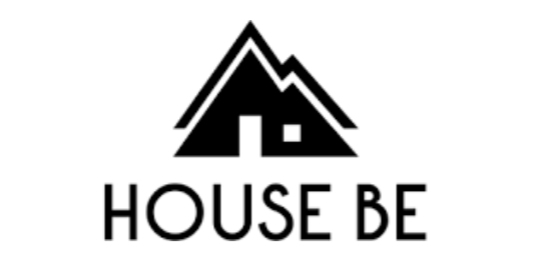 House Be
House Be is a local coworking space with 1500 square meters of office space, 200…
Åre
Åre municipality has almost 11,500 inhabitants in an area of 7,263 square kilometres. Most of…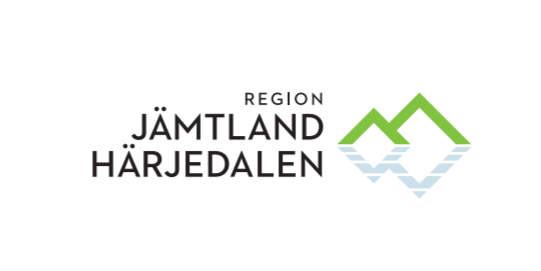 Region Jämtland Härjedalen
Region Jämtland Härjedalen strives for development and growth in the county of Jämtland and to…