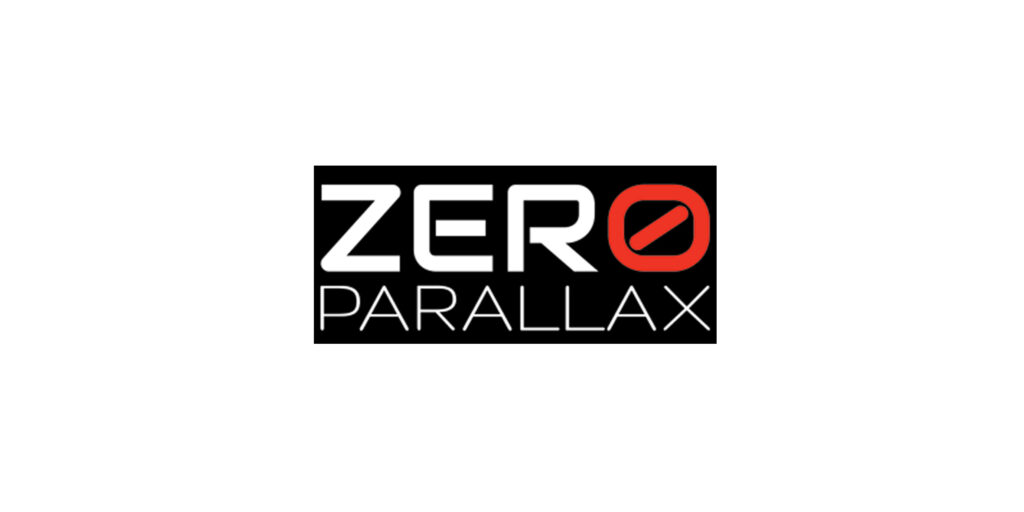 Zero Parallax
Zero Parallax is resolving the problem of collecting visual data from the environment for AI, IoT and remote operations. Their hardware-software technology delivers unprecedented amounts of measurable visual information at reduced processing, for building safer driverless vehicles, smart cities and systems for remote operations.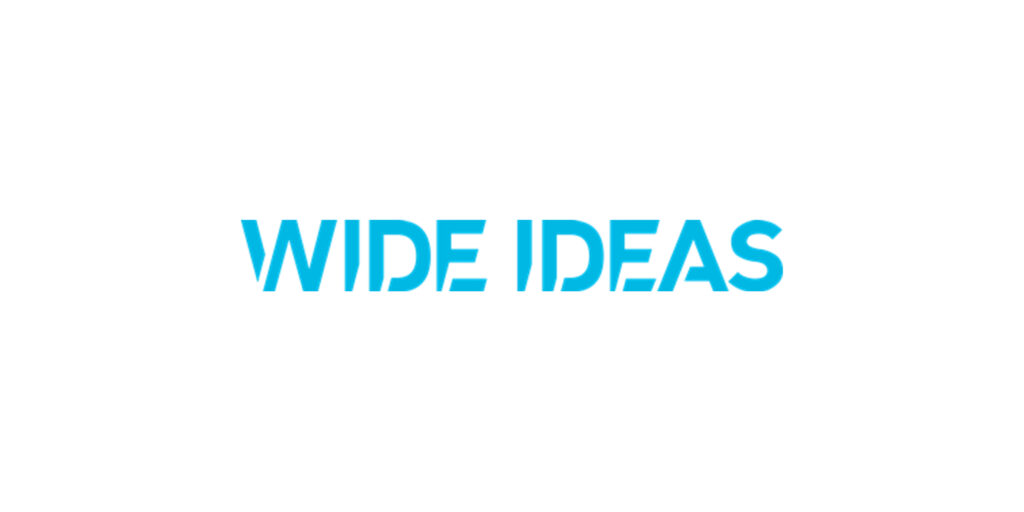 Wide Ideas
Wide Ideas is an idea management software for Microsoft 365 and Teams, targeting the enterprise market with a SaaS business model. Recently achieved IP Co-sell status with Microsoft.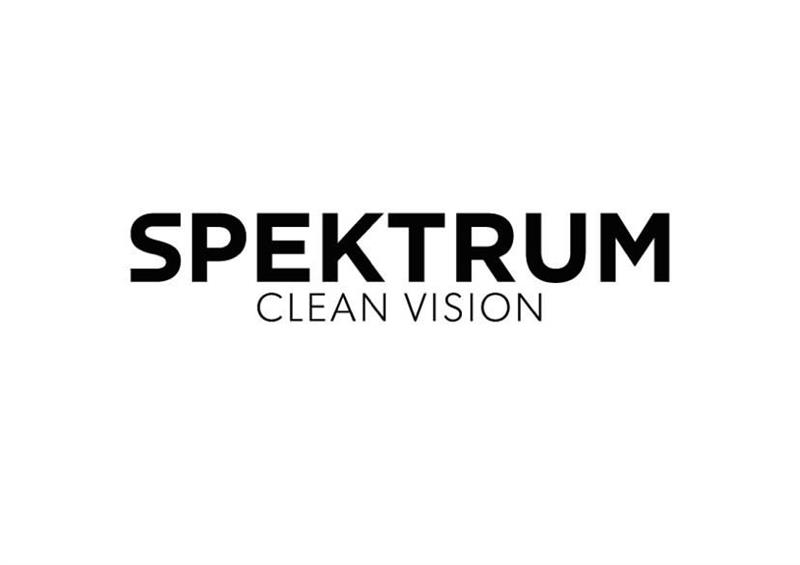 Spektrum Sports
Design, manufacturing and sales of performance eyewear for sports and outdoor activites. All products are developed and designed in Åre. Spektrum won the Gold Award in the category eyewear at ISPO in Munich in February 2020.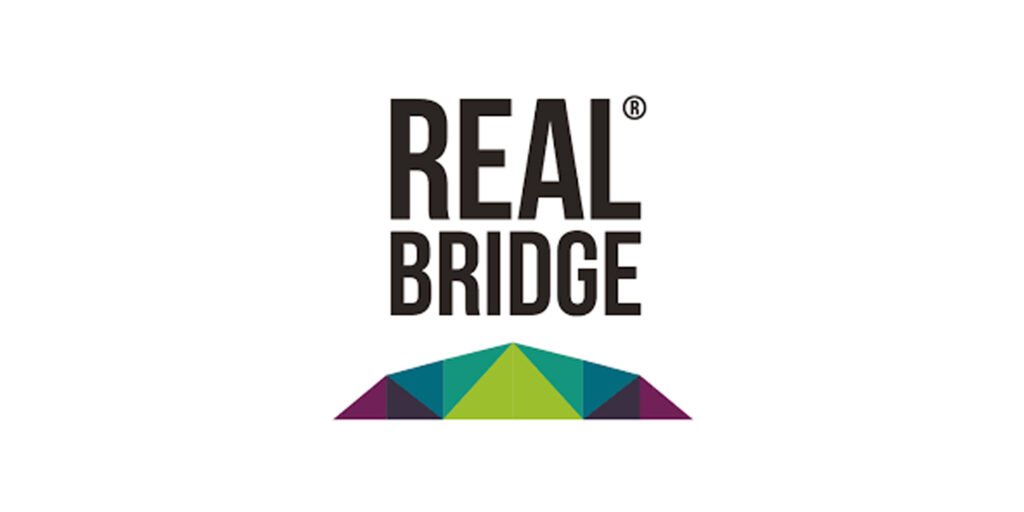 Realbridge
Digitalization of manual routines and integration with existing software and systems.
Nortical
Nortical builds a software tool that verifies battery data with Blockchain technology. The data is used to provide insights into battery performance, predict battery degradation and enable second-life applications, trading and recycling for many types of batteries.
No more boots
Production of a ski clicker technology that optimizes ski rental workflows, improves workplace ergonomics for staff and the rental experience for skiers.
IsoTimber Holding
Production of wall elements for housing construction. The walls contain only wood and air as materials, eliminating the need for plastic layers or additional insulation.
Geztio
Business intelligence analysis and guest relations platforms for the tourism industry.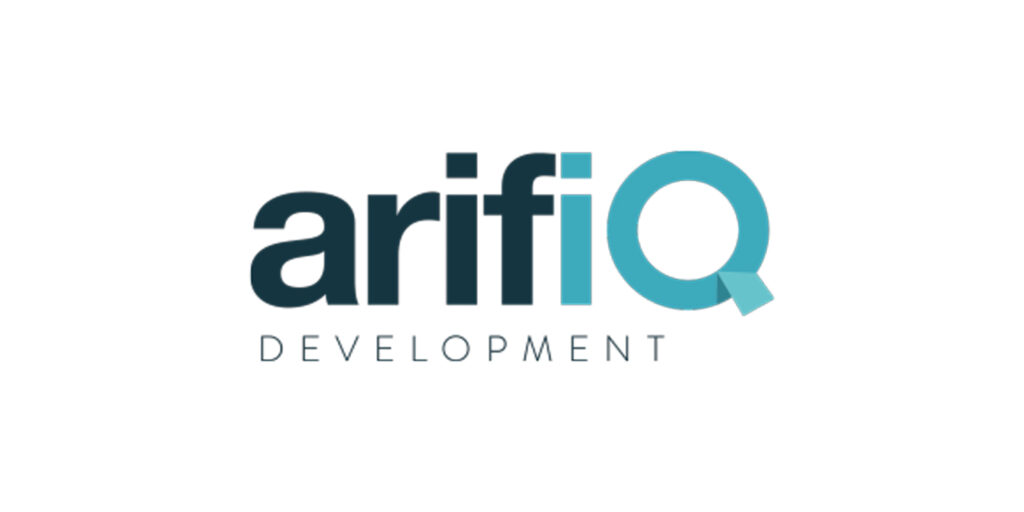 ArifiQ
ArifiQ is a SaaS service targeting the $850 billion Print Industry. This patented AI technology: optimization of the print production process, enables workflow automation from Print Customer to Delivery/Invoicing. It also enables a B2B Print Marketplace, a Vistaprint for B2B customers, which includes 80% of the global print market.