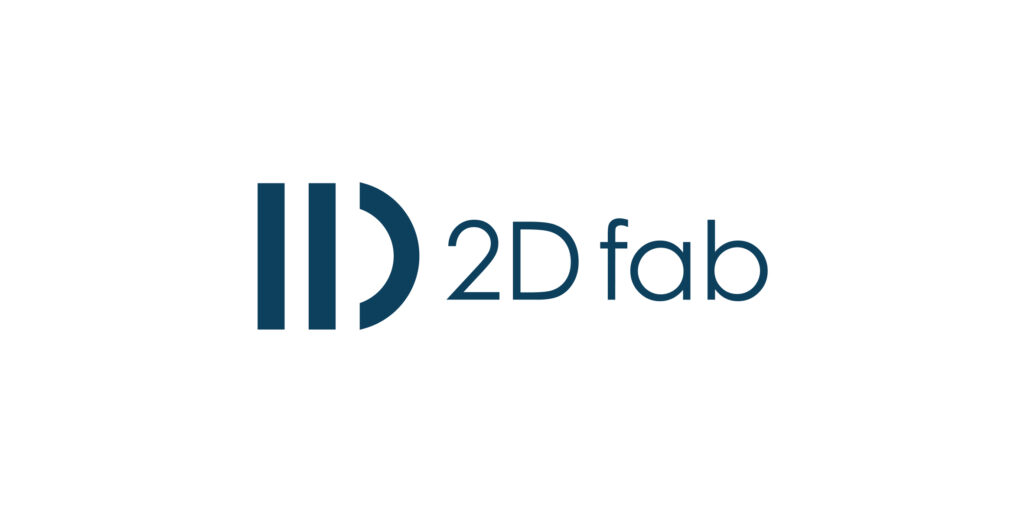 2D fab
2D fab is a large-scale manufacturer of green graphene – green as in sustainable. Graphene is a nanotech material with amazing characteristics: it is stronger than steel, harder than diamond and is a better electrical conductor than copper. Incredibly, the material is just a single layer of carbon atoms. https://2dfab.com
Acamp
Acamp is an online marketplace for RV sites and private landowners. We are the first startup in Europe to offer local landowners and small businesses the opportunity to tap into the huge, analog, and under-served market of finding a place to camp. By digitalizing the market, we are creating new opportunities for sustainable tourism and shifting an entire industry into the digital era. www.acamp.com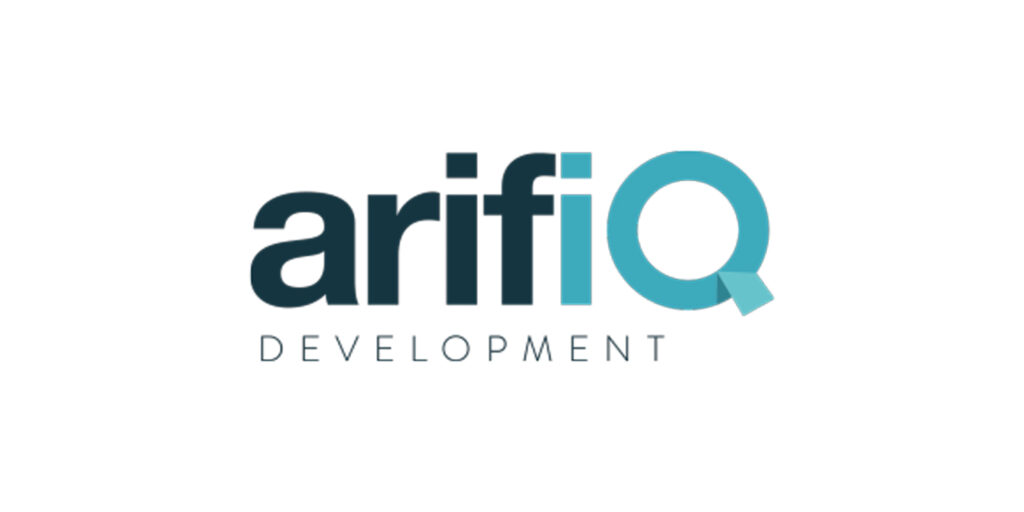 ArifiQ
ArifiQ is a SaaS service targeting the $850 billion Print Industry. This patented AI technology: optimization of the print production process, enables workflow automation from Print Customer to Delivery/Invoicing. It also enables a B2B Print Marketplace, a Vistaprint for B2B customers, which includes 80% of the global print market.
Collactivate
Collactivate creates safer living environments in unsafe areas. We can map unsafe events using IoT sensors and take action in real time. We also evaluate whether the security measures were effective, enabling us to increase security and reduce the cost of security measures with no personal data processing. collactivate.com
E-GO
A fully automated, sharable vehicle fleet. E-GO works in e-mobility and provides electric vehicles, technology and charging infrastructure for automated rentals close to places where people live and work. www.e-go.se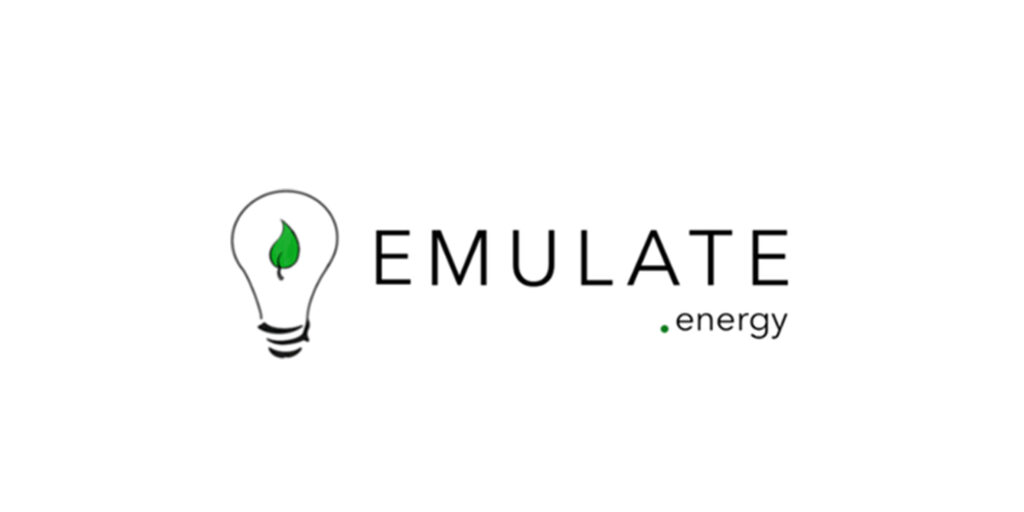 Emulate Energy
Emulate is developing a solution that will create scaled and inexpensive energy storage for the electricity grid. Our cloud platform allows electricity retailers to integrate with their customers' IoT-enabled residential flexible loads, while our virtual battery control technology enables this resource to be accessed via an intuitive battery interface. https://www.emulate.energy
Geztio
Business intelligence analysis and guest relations platforms for the tourism industry.
Glenntex
Glenntex researches and develops nanotechnology material solutions to improve the properties of polymers, particularly post-consumer waste, to build a sustainable relationship with plastic. www.glenntex.com
GoClimate
GoClimate is a social company that was founded to make it easier to start living a climate neutral life, to slow down the biggest threat to humanity and the planet - climate change. We offer ways to calculate, reduce and offset climate emissions. And we strive to do this in the most effective, fun and sustainable way possible, with 100% financial transparency so that you can see exactly how your money is spent. We only support Gold Standard certified projects to ensure your money makes as much difference as possible. https://www.goclimate.com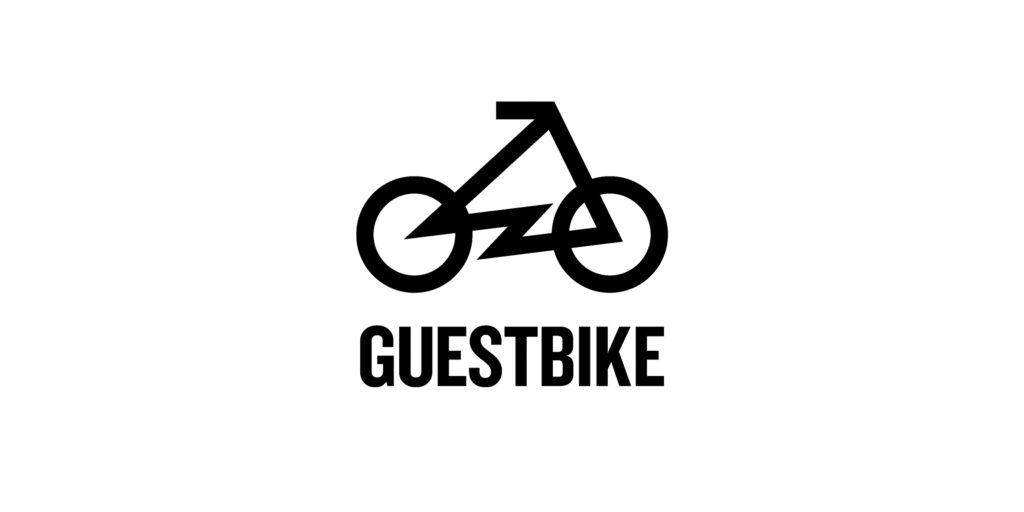 Guestbike
Guestbike is impacting the world by changing the way we travel on our vacations. We equip tourist destinations globally with ebikes that are ready for use, regardless of terrain or season. Just download our app and get going! https://guestbike.com
Haldor
Haldor is a Swedish EdTech company that develops user-friendly, educational tools that are seamlessly integrated in Microsoft Teams and Office 365. Haldor was the first company in the world to develop tools to extend the functionality of Microsoft Teams with all the features of a learning management system. The seamless integration makes it possible for teachers in schools to work solely in the Microsoft Teams environment, which saves time and encourages learning. www.haldor.se
IsoTimber Holding
Production of wall elements for housing construction. The walls contain only wood and air as materials, eliminating the need for plastic layers or additional insulation.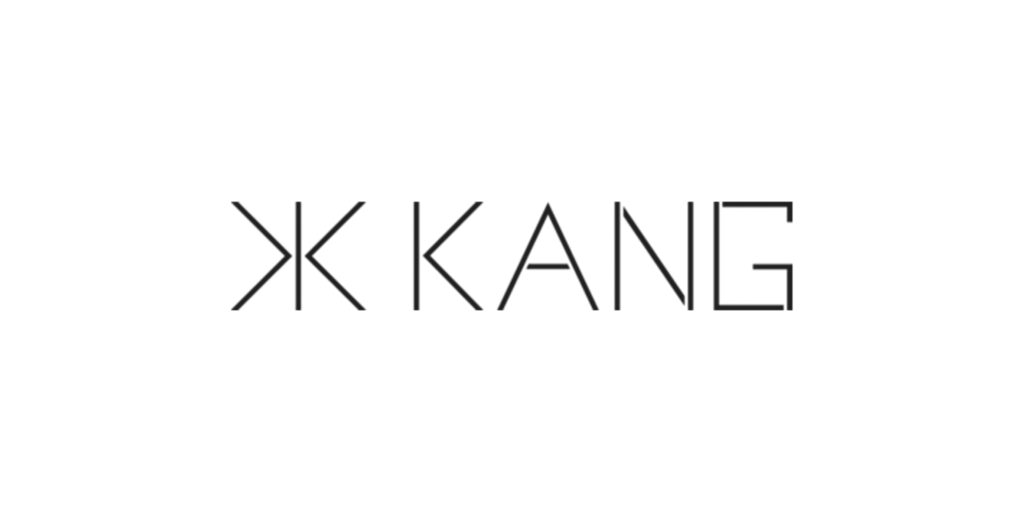 Kang
We are a Swedish ski pole company that was founded with a clear mission: we want people to really care about the poles they use. Our brand is built on two primary foundations - Scandinavian design and sustainability. Our first product is mainly made of flax fibers, our second is made of bamboo, and our third is made using a large amount of recycled aluminum. All designed in Sweden with a clear identity and unique color scale. https://kangpoles.com