An ecosystem of founders, start ups, investors and the Åre valley lifestyle
A Scandinavian hub for
startups ready for the fast track
We provide expertise, networks and a structured scaling experience for talented startup teams and entrepreneurs who are passionate about growing their business. Do you run a startup that can contribute to solutions in renewable energy, climate action, the future of mobility, smart cities or active lifestyles? Then you are "our aim target" Let us help you scale up! Read more.
Our program is tailored for the challenges specific to your growth journey. Located in the Åre valley, our ecosystem contains local and international expertise and investors who are ready to support you on your path to a global market. Read more.
Local and international expertise who share their knowledge and insights about the best solutions for the challenges of expanding into new markets and growing your company. Read more.
2D fab
2D fab is a large-scale manufacturer of green graphene – green as in sustainable. Graphene…
Acamp
Acamp is an online marketplace for RV sites and private landowners. We are the first…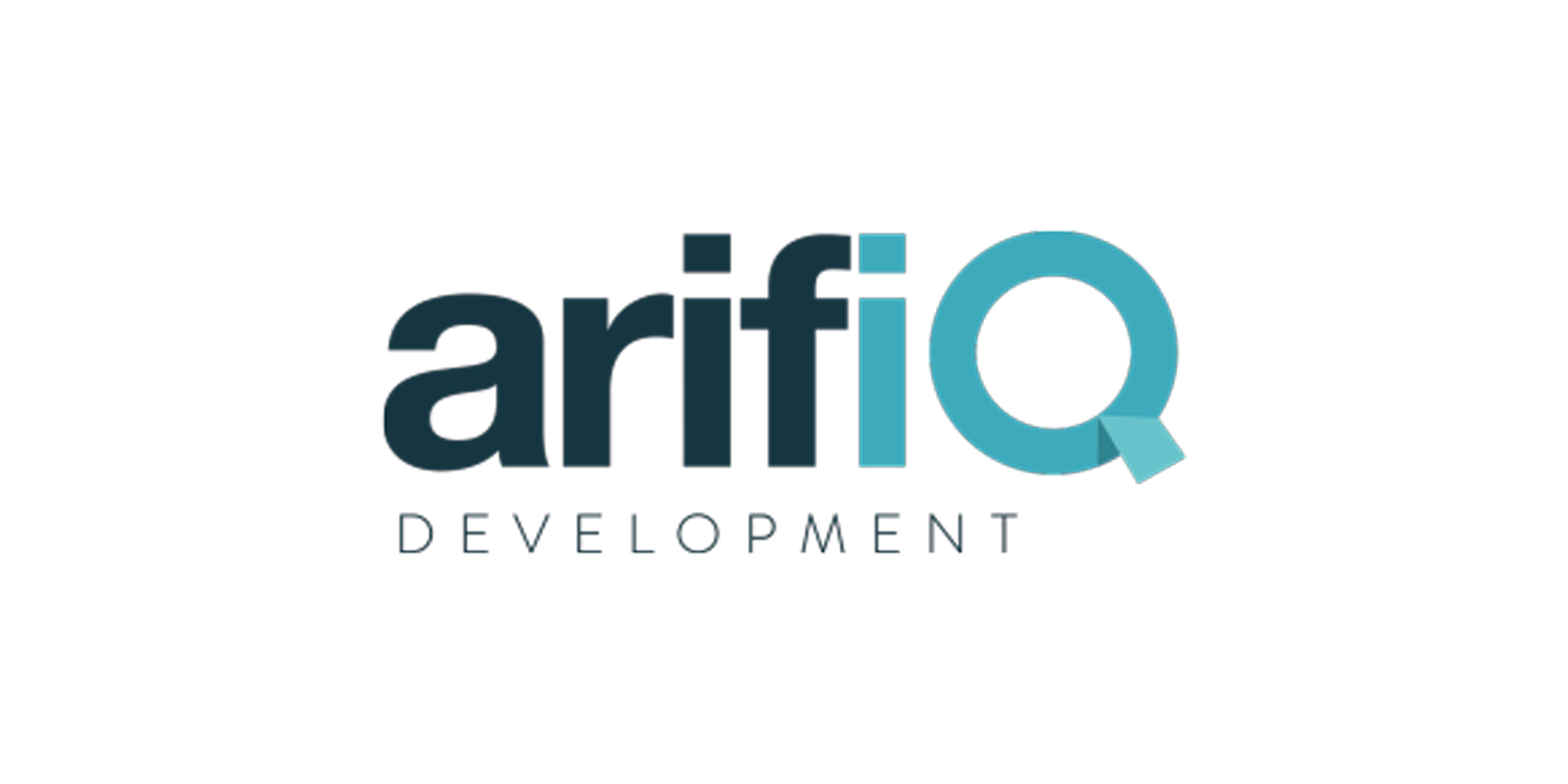 ArifiQ
ArifiQ is a SaaS service targeting the $850 billion Print Industry. This patented AI technology:…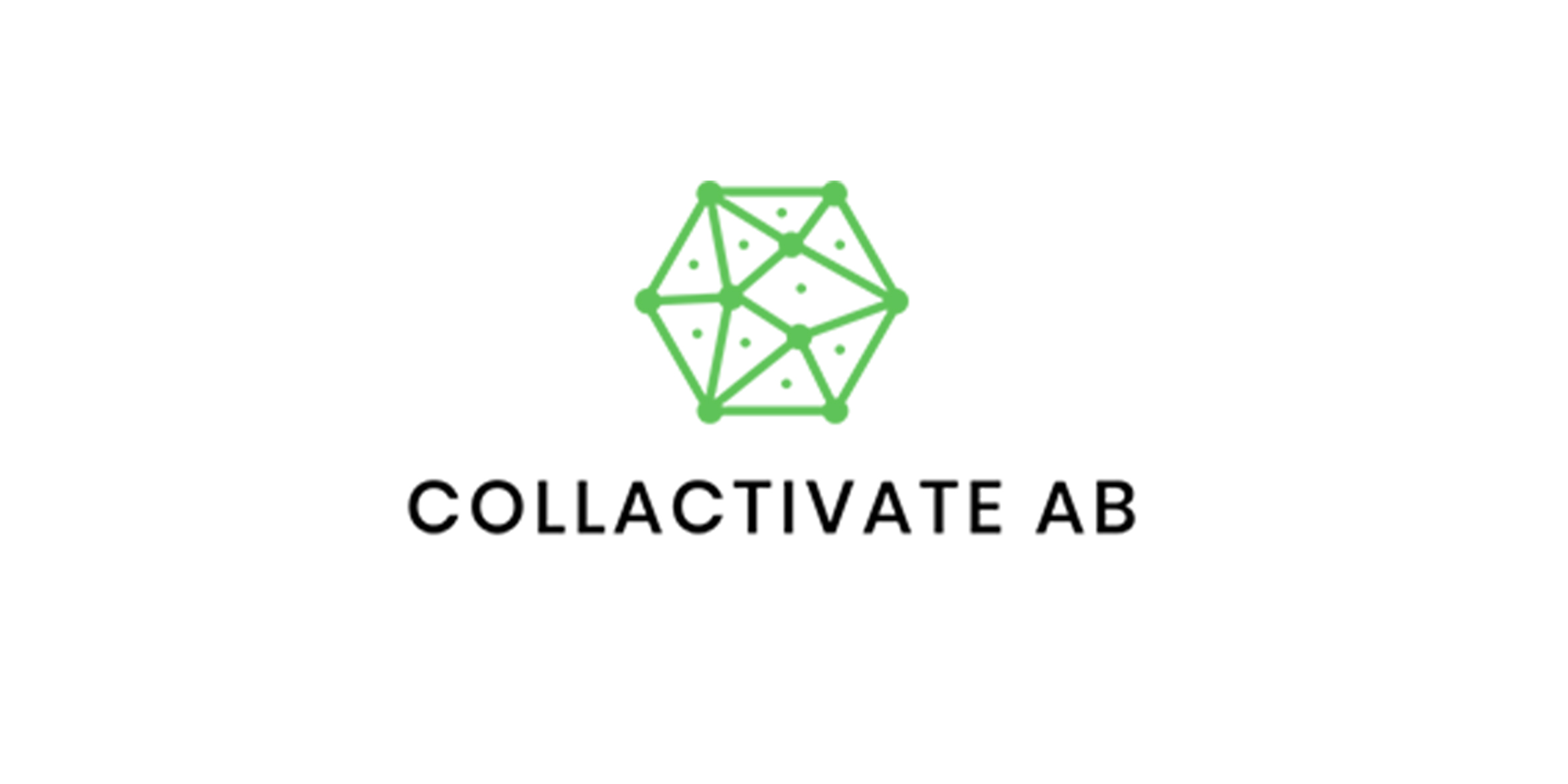 Collactivate
Collactivate creates safer living environments in unsafe areas. We can map unsafe events using IoT…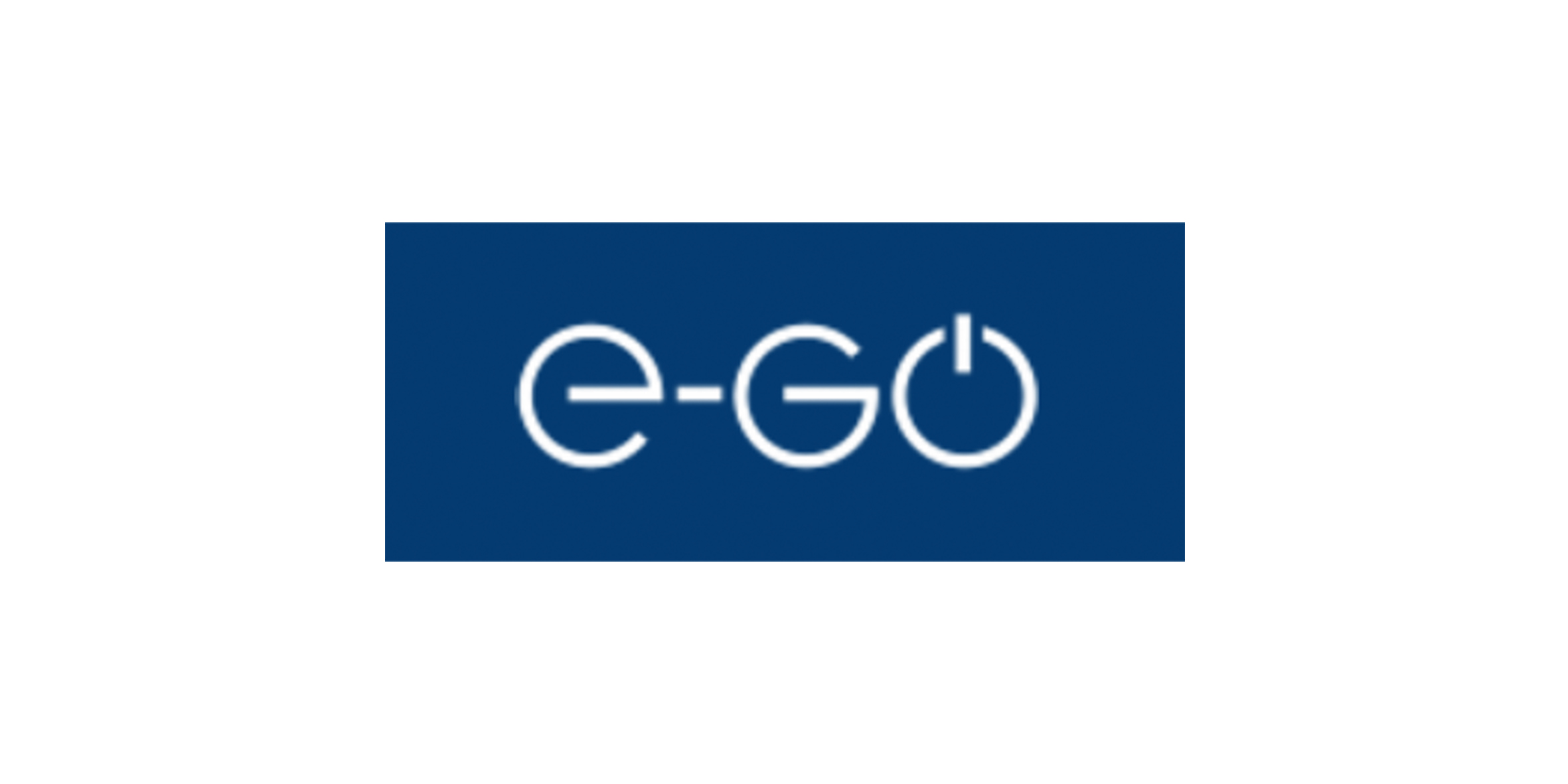 E-GO
A fully automated, sharable vehicle fleet. E-GO works in e-mobility and provides electric vehicles, technology…
Emulate Energy
Emulate is developing a solution that will create scaled and inexpensive energy storage for the…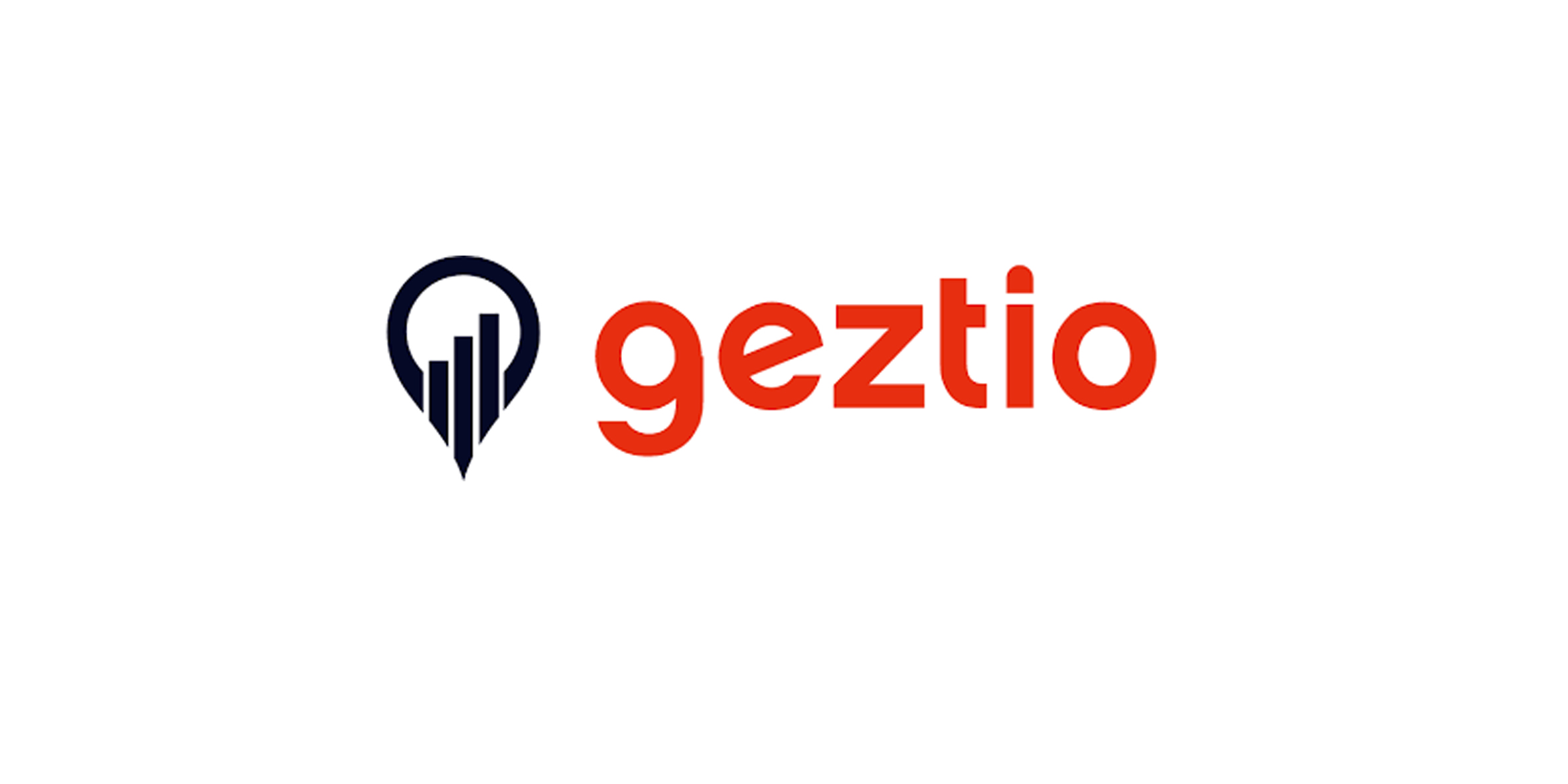 Geztio
Business intelligence analysis and guest relations platforms for the tourism industry.
Glenntex
Glenntex researches and develops nanotechnology material solutions to improve the properties of polymers, particularly post-consumer…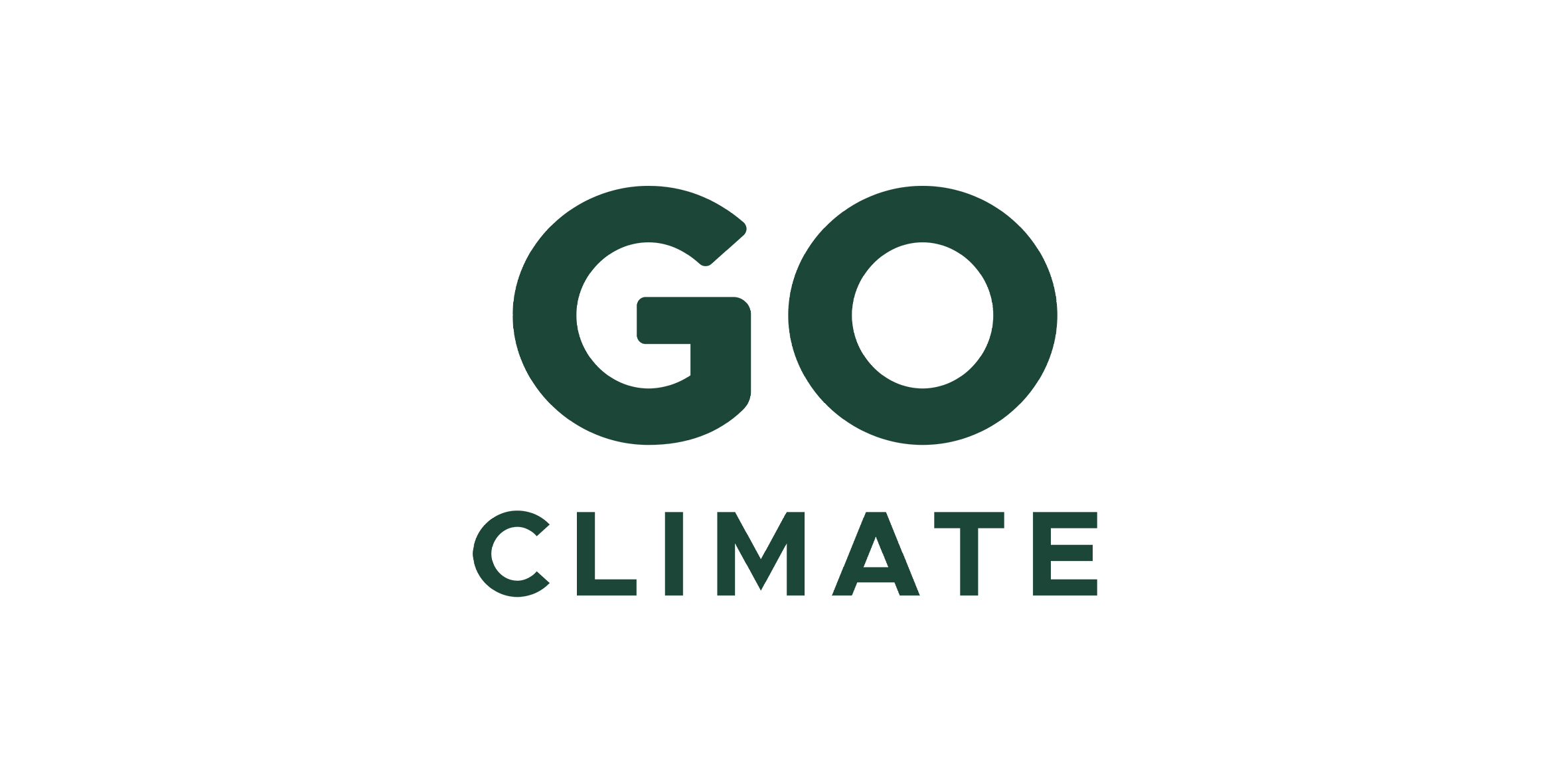 GoClimate
GoClimate is a social company that was founded to make it easier to start living…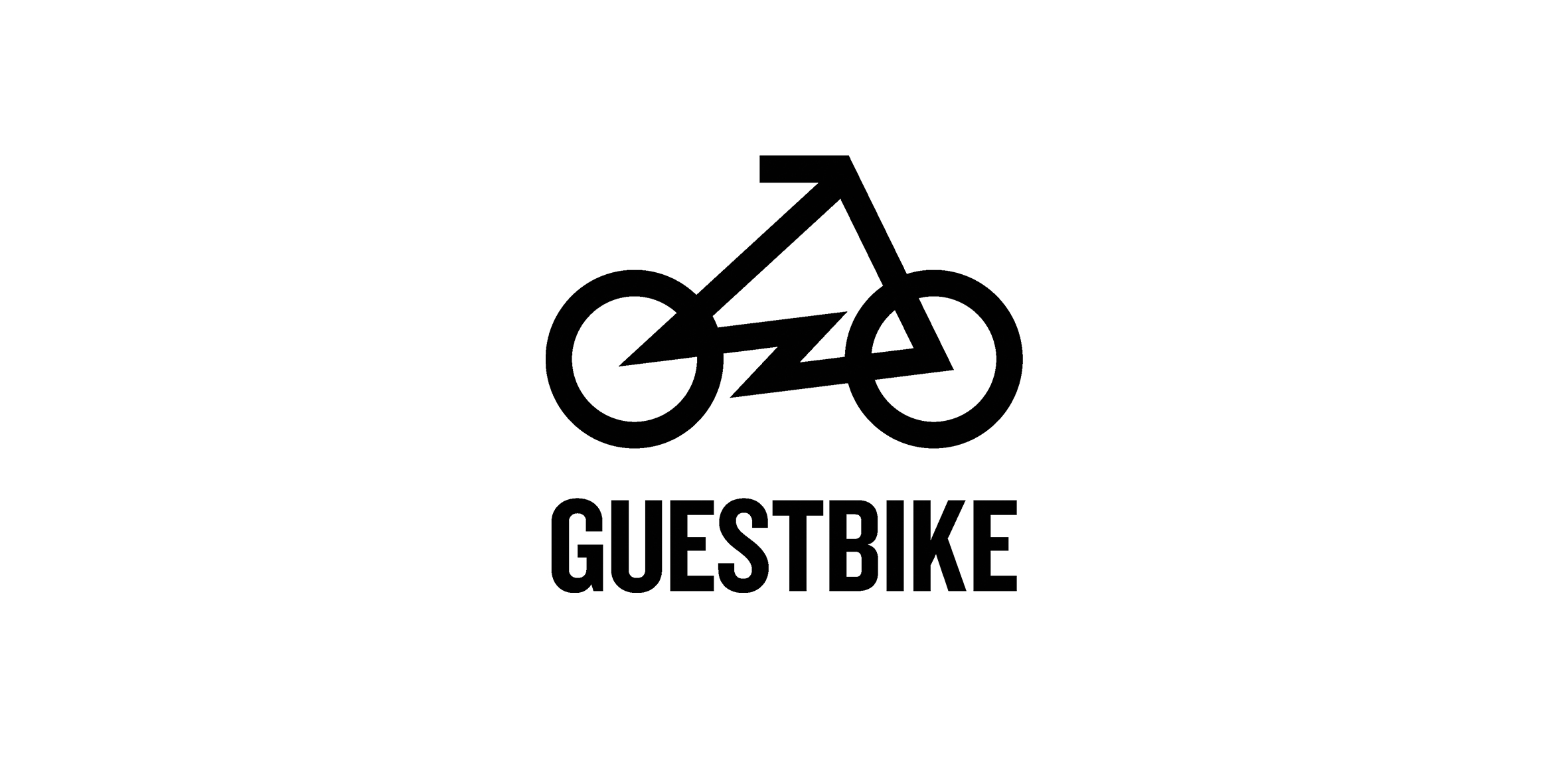 Guestbike
Guestbike is impacting the world by changing the way we travel on our vacations. We…
Haldor
Haldor is a Swedish EdTech company that develops user-friendly, educational tools that are seamlessly integrated…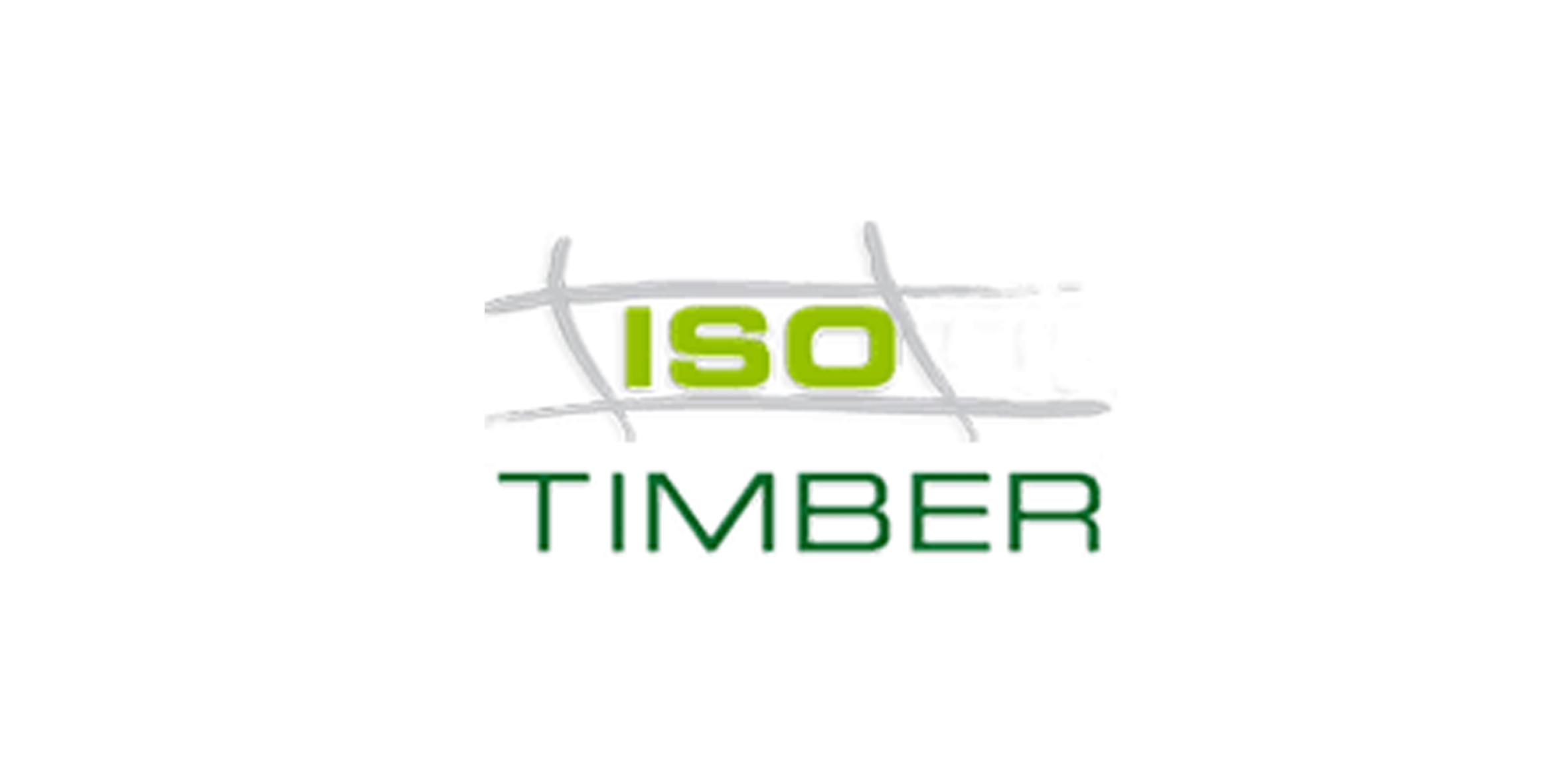 IsoTimber Holding
Production of wall elements for housing construction. The walls contain only wood and air as…
Kang
We are a Swedish ski pole company that was founded with a clear mission: we…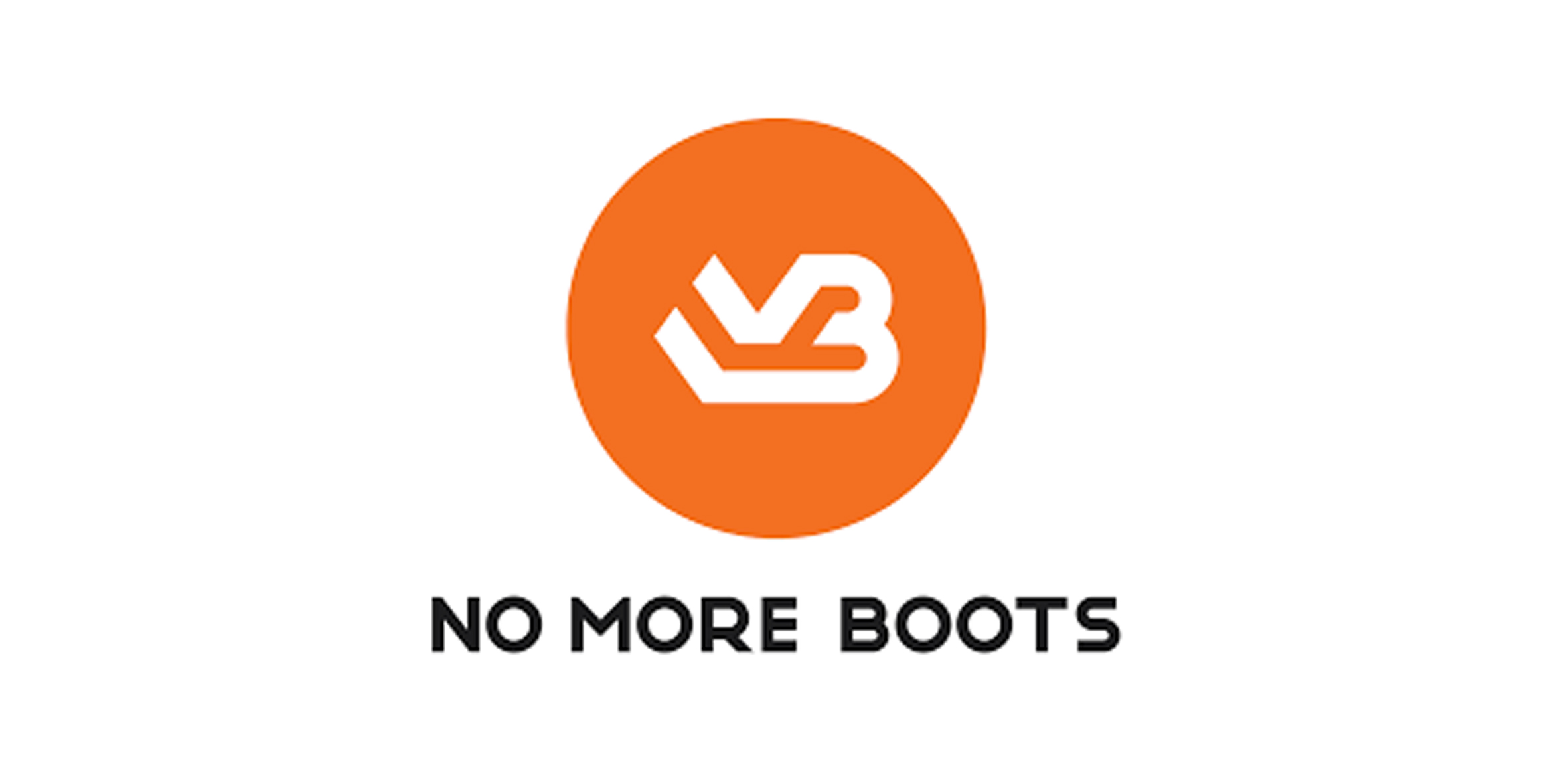 No more boots
Production of a ski clicker technology that optimizes ski rental workflows, improves workplace ergonomics for…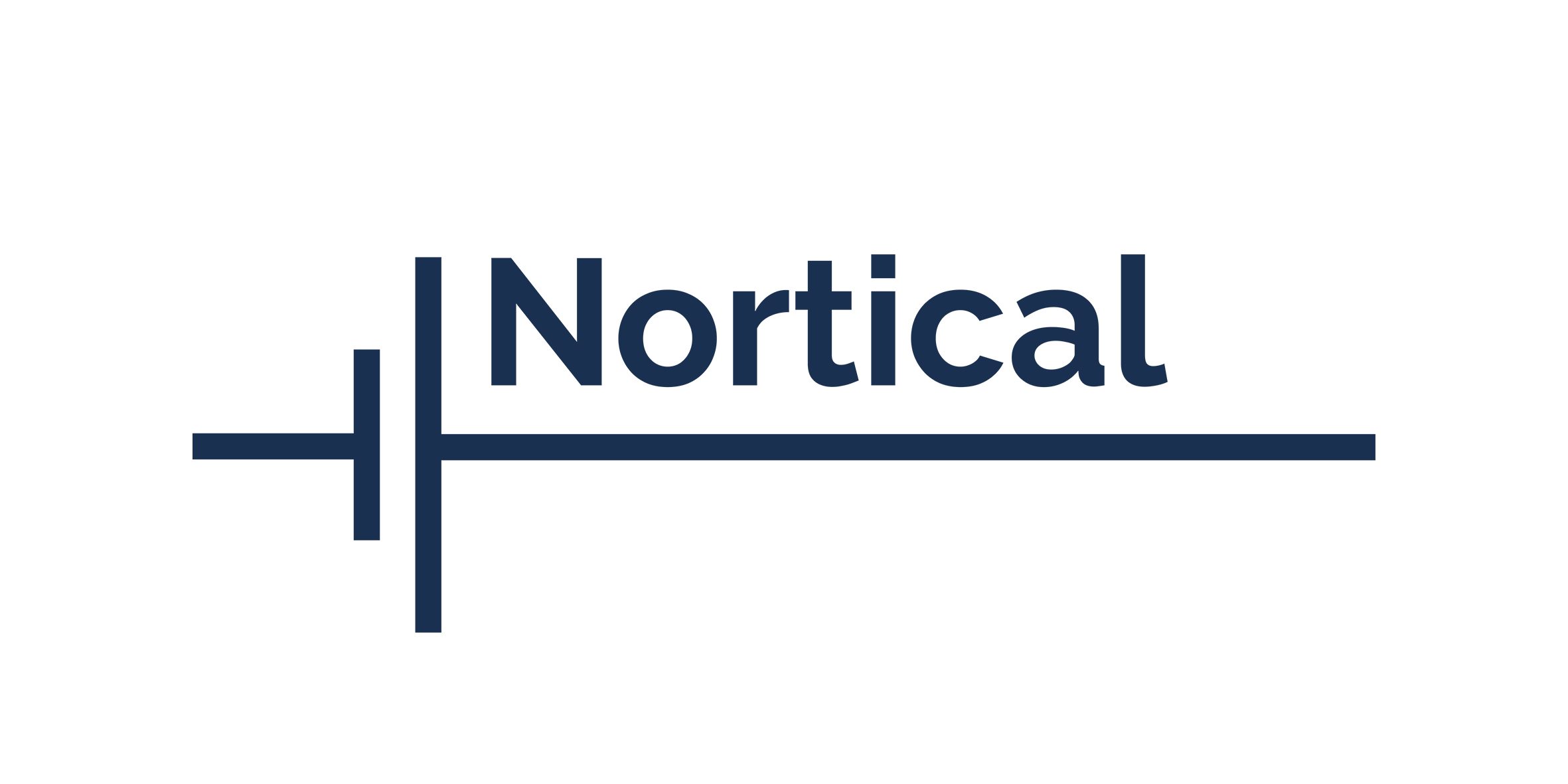 Nortical
Nortical builds a software tool that verifies battery data with Blockchain technology. The data is…
PEAK Accelerator operates in partnership with innovative companies and experienced investors. Read more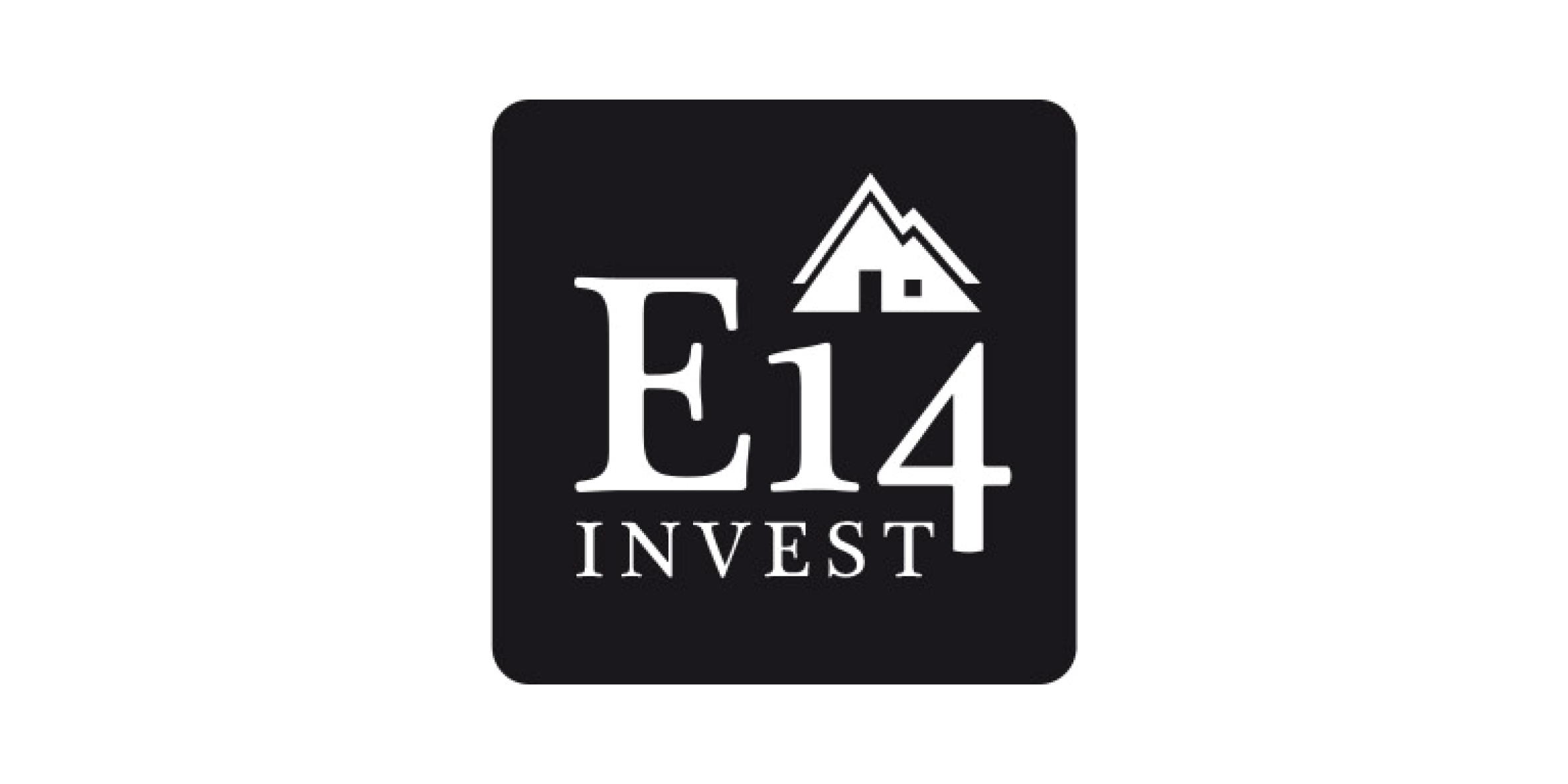 E14 Invest
E14 Invest is a co-investment company located in Åre. It invests in scaling startups in…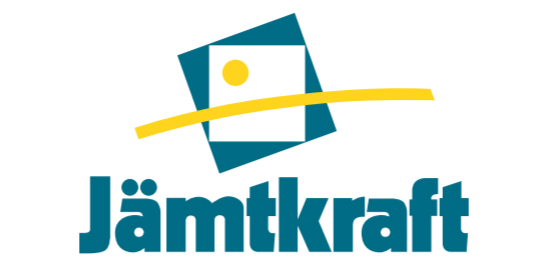 Jämtkraft
Jämtkraft is a local power company in the north of Sweden and has produced power…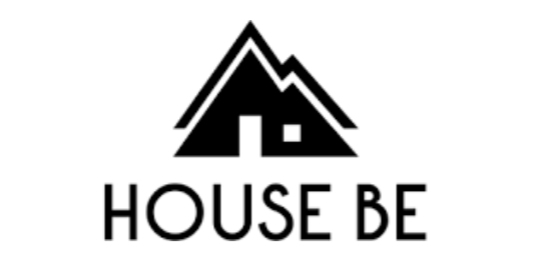 House Be
House Be is a local coworking space with 1500 square meters of office space, 200…
Åre
Åre municipality has almost 11,500 inhabitants in an area of 7,263 square kilometres. Most of…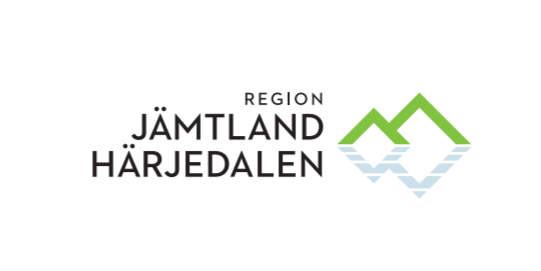 Region Jämtland Härjedalen
Region Jämtland Härjedalen strives for development and growth in the county of Jämtland and to…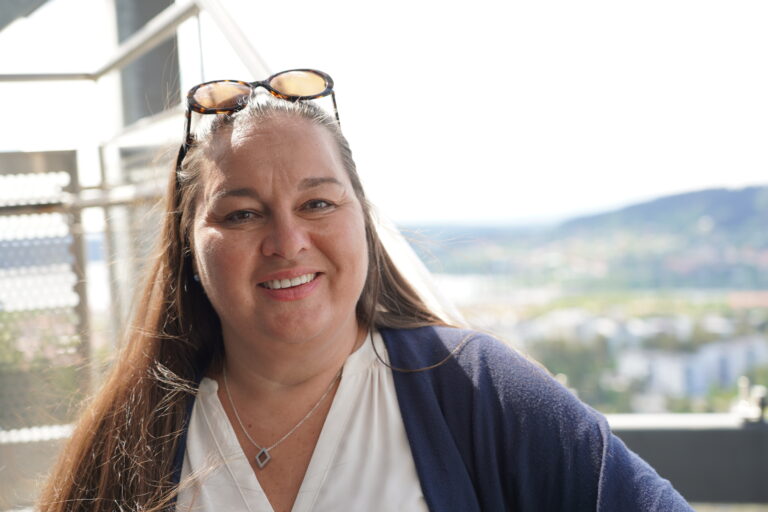 Sandra de Brito – en nyckelperson i energiomställningen till säker och fossilfri elförsörjning Hon är själv innovatör och
Read more »